Every Friday night we smooth our way into the weekend with music, the universal language. These selections demonstrate that despite what is being passed off as art today, there is plenty of really good music available. Come along and enjoy.
Our theme this week is music of romance.
Wait. Wasn't Valentine's Day yesterday? True.
But lots of lovers are celebrating today and/or this weekend. So we think it's more than appropriate to dedicate this February 15th blog feature to music that gets the heart beating.
The question is, what kind?
We can and have done in the past classic love songs. Pretty love songs. Sultry love songs.
How about a specific type that can be transformed into all kinds of musical genres. Why? Simple. Because it's so good, and so timeless.
So, let's revise our above opening. Our theme this week is Disney music of romance.
Let's get started.
Little Texas is a band from Nashville that started out when the guys were in their early 20's. They were known as "the hardest-working band in country music," and rightfully so, doing more than 300 shows a year without a bus, a driver, and no recording label to support them.
Their first album had five singles reach the top of the charts. Their second album produced three No. 1 singles, including my favorite, "God Blessed Texas." Several awards followed.
The band called it quits in the mid-90's, but a la Brett Favre, are back together and touring.
In 1996 Little Texas was one of the artists on the album The Best of Country Sing the Best of Disney.
Several country stars and groups did country versions of Disney songs.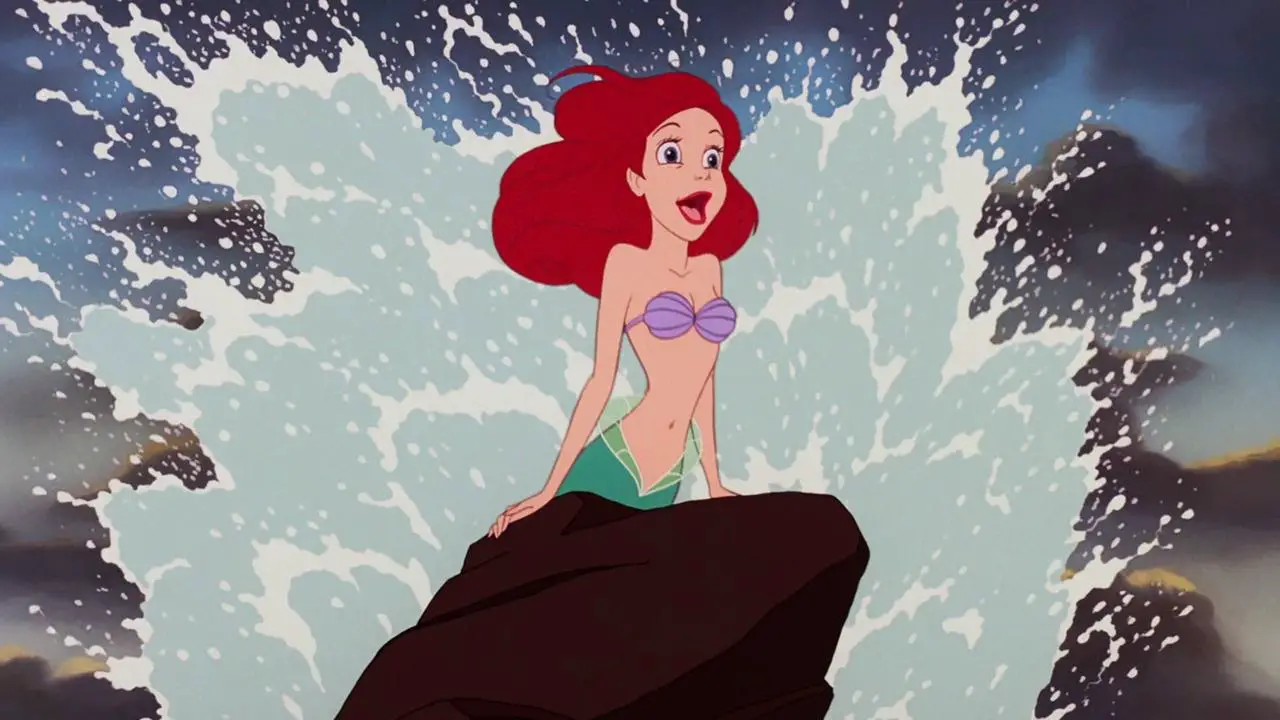 Admit it. The first time you saw "The Little Mermaid" you were right there with Sebastian, urging Prince Eric in that boat to just lean over, doggone it,  and do it.
Kiss the girl.
Kiss the girl.
KISS THE GIRL!
Note again the album/CD cover.
It's a spin-off of a famous still picture taken from  "Fantasia" in 1940 where Mickey shakes hand with conductor Leopold Stokowski.
Coming soon…
Billy Joel makes his only Midwest performance of 2019 at Miller Park Friday, April 26th. This will be Joel's first appearance at the ballpark. He will celebrate his 70th birthday on May 9, 2019.
Having sold 150 million records over the past quarter century, scoring 33 consecutive Top 40 hits, Billy Joel ranks as one of most popular recording artists and respected entertainers in history. The singer/songwriter/composer is the sixth best-selling recording artist of all time and the third best-selling solo artist.
This probably won't be on the Miller Park playlist, but it fits this week's theme. From a  1991 collection, a Grammy nominated track has Joel performing  not just the best Disney song ever, but what is truly one of the best songs, period.
When it comes to Disney films (Pixar, Marvel, and Lucasfilm) 2019 looks to be a gigantic year with movies like Captain Marvel, Dumbo, Avengers: Endgame, Toy Story 4, The lion King, Artemis Fowl, Frozen 2, Star Wars Episode 9, and a new live-action version of Aladdin.
Mena Massoud will portray Aladdin and Naomi Scott is Jasmine with Will Smith taking on the role of The Genie.
Not sure if this popular song will be part of the new movie, but if so, these two will be tough to top.
A blog about Disney love music absolutely must include this charming young lady.
Cinderella, you're as lovely as your name
Cinderella, you're a sunset in a frame
Though you're dressed in rags
You wear an air of queenly grace
Anyone can see a throne
Would be your proper place
Cinderella, if you give your heart a chance
It will lead you, to the kingdom of romance
There you'll see your dreams unfold
Cinderella, Cinderella
In the sweetest story ever told
"Tribute to a Classic: Cinderella," a version of the soundtrack to Cinderella was released  in 1995. Artists included Linda Ronstadt, Bobby McFerrin, James Ingram and Take 6.
Also on the CD were jazz musicians David Benoit on piano and David Sanborn on saxophone who collaborated on a lovely Cinderella Medley: Cinderella/A Dream Is a Wish Your Heart Make/Oh Sing Sweet Nightingale.
This is the Asia America Youth Orchestra with Benoit conducting,  performing in Torrence, CA, and their rendition of that medley.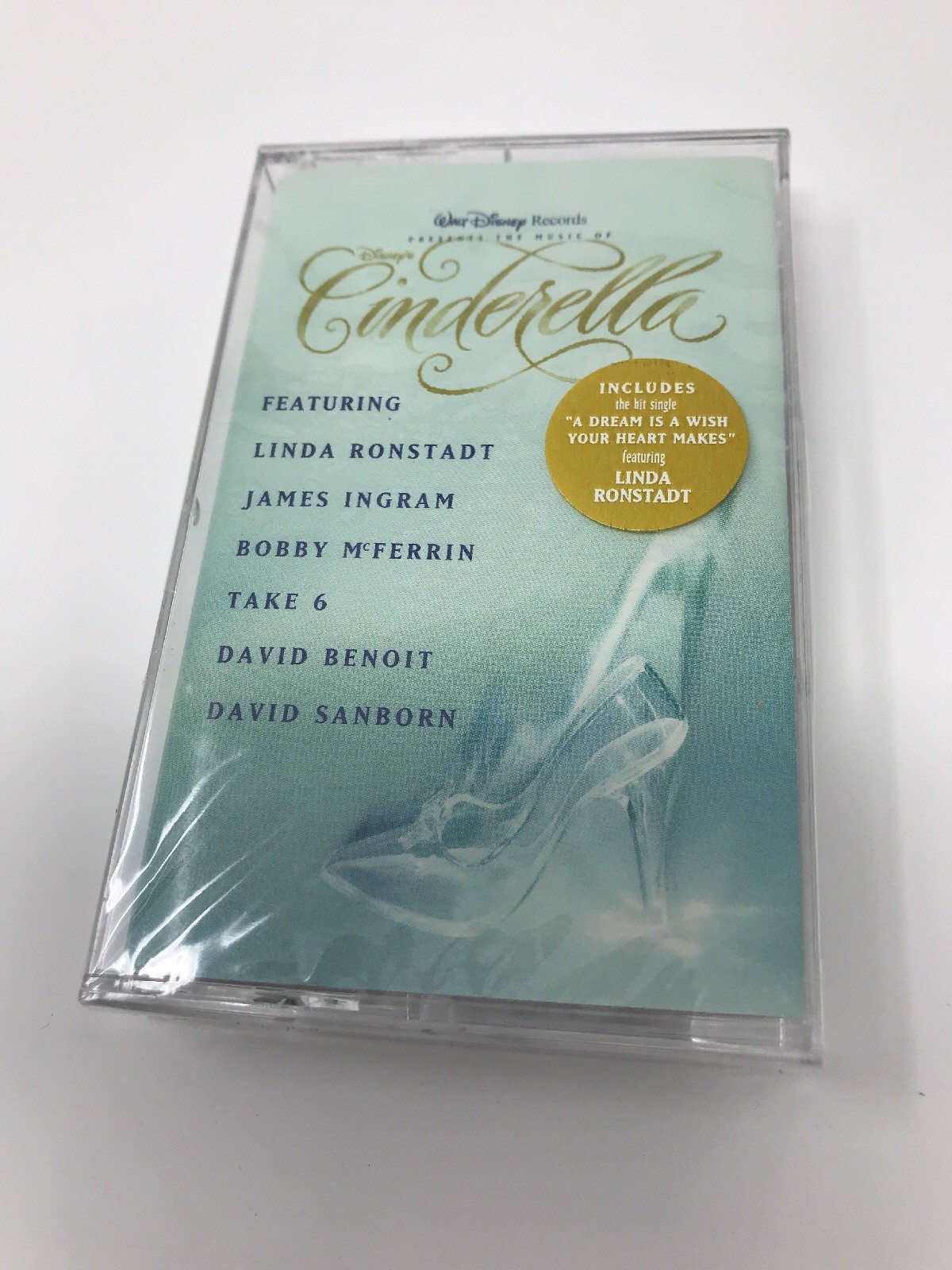 As I mentioned earlier, Disney music can be transformed into just about any genre as evidenced above in serious high quality material. We don't even consider rap or metal. And we make no apologies.
That's it for this week.
Goodnight.
Sleep well.
Have a great weekend.
There's this restaurant at the Portifino Bay Resort at Universal Orlando.
No, it doesn't rhyme with dice.
I'm sure it's wonderful. When Jennifer and I were courting (love that expression) we stayed at that marvelous hotel and dined at the restaurant when it was called Delfino Riviera.
It was magnifico!
One who thinks he cannot get a great dining experience at a theme park or theme park hotel is sadly mistaken.
As we enjoyed a fantastic evening a strolling guitarist made his way around the tables. He wondered if we had any requests and we asked for "Bella Notte."  And he obliged. What a great song.
We close with Steve Tyrell, he of the voice of a suave Dr. John.