THERE ARE THOUSANDS AND THOUSANDS OF FOOD BLOGS, BUT ONLY ONE CULINARY NO-NO!
It's here.
According to Google, these have been the five most searched for Super Bowl foods in the past week leading up to the big game from #1 to #5 pictured:

Buffalo Chicken Dip

Cupcakes

Chili

Cake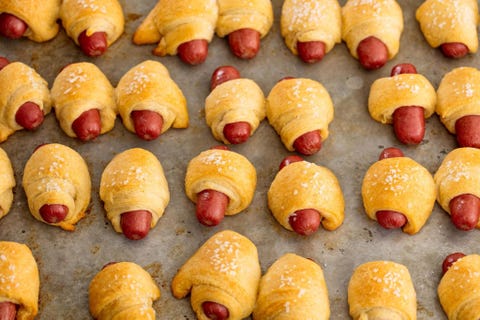 Pigs in a Blanket
Surprised at some of those? Remember, these are items people had interest in the final days before the big game.
The most popular day game snacks?
According to Offers.com, based  on a Google survey of 1,000 U.S. adults conducted in January 2019, among those planning to watch the game, here are this year's go-to snack options for the Super Bowl.
Unless you're a vegan or just plain strange the Super Bowl foods in demand are obvious. Wings, pizza, chips and dip, subs, nachos, beer, wine, cocktails.
Let's get back on track to the no-no, shall we?
I'll bet what I'm about to describe has never been served at any Super Bowl party you've ever attended. Probably has never even been suggested. Hosts I'm sure have never asked guests to bring it along. Guests would never dream of showing up with this in hand.
Who advocates this mystery food and is not alone I might add?
Author and cyclist Victoria Belanger who says:
"I started doing (the mystery food) back in 2008. It was for a party. It's the first time that something I had taken received so much attention. I think it's a throwback to simpler times. It's simple, easy and cheap, and you don't have to be a master chef."

The San Diego Union-Tribune describes the mystery food this way:
Once the stuff of cafeteria lunches and pool parties, we now associate it more with hospital food.
And yet the newspaper headlines that "you should be bringing (the mystery food) to your next party," albeit it didn't specify it be a Super Bowl party.
So what's the mystery food? Once again, the author is Victoria Belanger. Are you ready?
>
>
>
>
>
>
>
>
>
>
>
>
>
>
>
>
>
>
>
>
>
>
>
>
>
>
>
>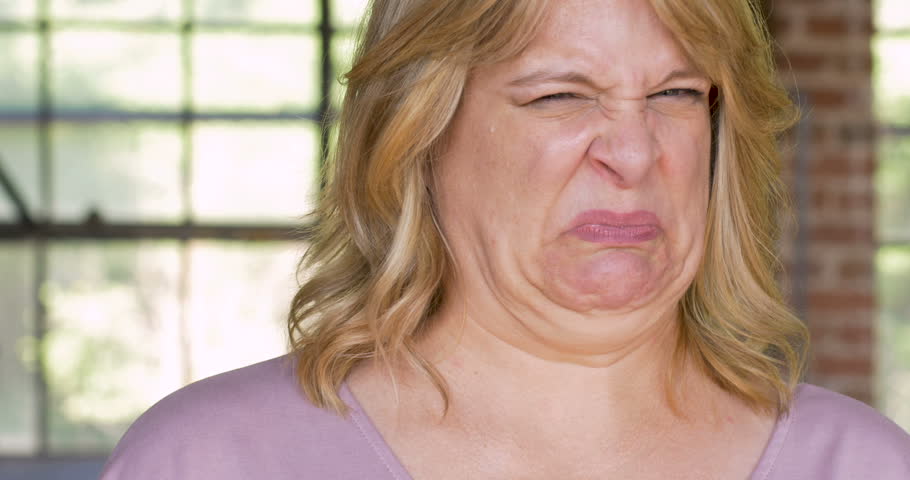 "People are surprised by my molds," she says. "When they think Jell-O, they think of what they had for lunch in school. And then they taste mine and it's all these crazy flavors and way better than what they expected."
Way better, especially when you see what they look like. Who would turn their nose up at these creations?
I had my share of molds at parties for kids, weddings,  and post-funeral lunches, but nothing like this.
Jello a party no-no? Maybe not. Read more here.
CULINARY NO-NO BONUSES
This is the one place that will destroy your diet, a new study finds
How Beyond Meat became a $550 million brand, winning over meat-eaters with a vegan burger that 'bleeds'