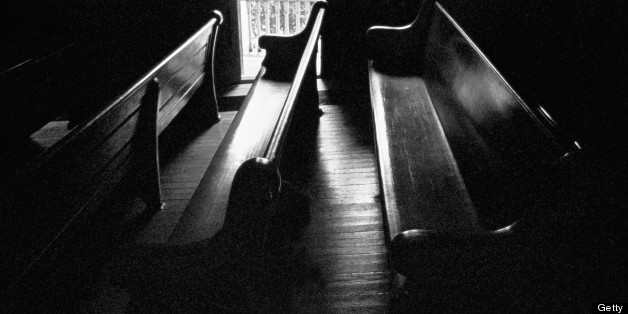 Boston Globe columnist  Jeff Jacoby is a thoughtful, insightful writer.  In his latest piece he discusses slumping religion and the ramifications of such a negative trend.
Many Americans aren't just turning from religion, but against religion. This shift in attitude should worry all Americans, believers and nonbelievers alike.
America has always been extraordinarily charitable. But that generosity has been disproportionately linked to faith. As faith shrinks, charity — and the good works charity sustains — will take a hit.
Read his entire column here.