Trumpeter Herb Alpert has enjoyed an amazing career that began decades ago.
Alpert and his friend Jerry Moss used to drive to Tijuana, Mexico, to watch bullfights. The two started working on a double-horned musical piece that would become Alpert's first hit on the label the friends formed.  "The Lonely Bull" came out in 1962, more than 56 years ago.
Since then his body of work is stunning: five #1 hits, nine GRAMMY® Awards, fifteen Gold albums, fourteen Platinum albums, and over 72 million records sold. Think about this factoid: In 1966, Alpert and his Tijuana Brass simultaneously had four albums in the Top 10– and five in the Top 20. That's never been done again.
Today, Alpert is still touring, still making albums, still winning awards.
The legend has a new album out,  'Music Vol. 3' that offers new takes on his classic tunes including this mash-up of "Spanish Flea" and "Rise."
BONUS!
You do remember…
That's model Dolores Erickson on the cover who was wrapped in cotton and wearing a bikini. Erickson was also three months pregnant.
No, that not whipped cream since it would slide off. Shaving cream stuck perfectly to Erickson's body.  The only whipped cream is on her head and fingers.
Erickson is 83 years old and lives in Seattle.
The title instrumental was always played on the original "Dating Game" TV show when the contestant walked out and was introduced before asking three unidentified eligible bachelors or bachelorettes questions to determine who would be chosen to go out on a date.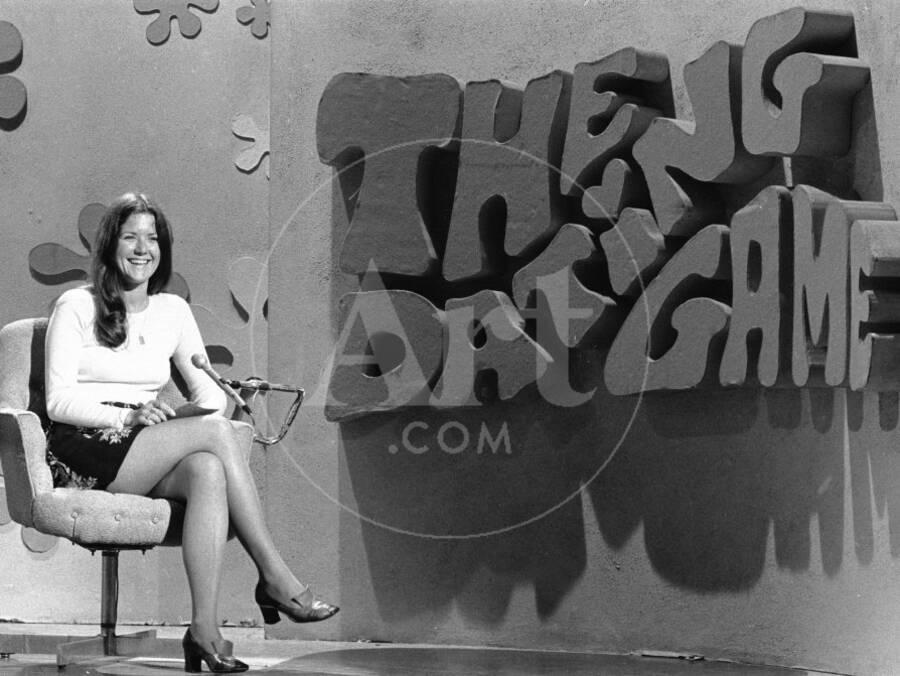 The album hit #1 and sold more than six million copies.