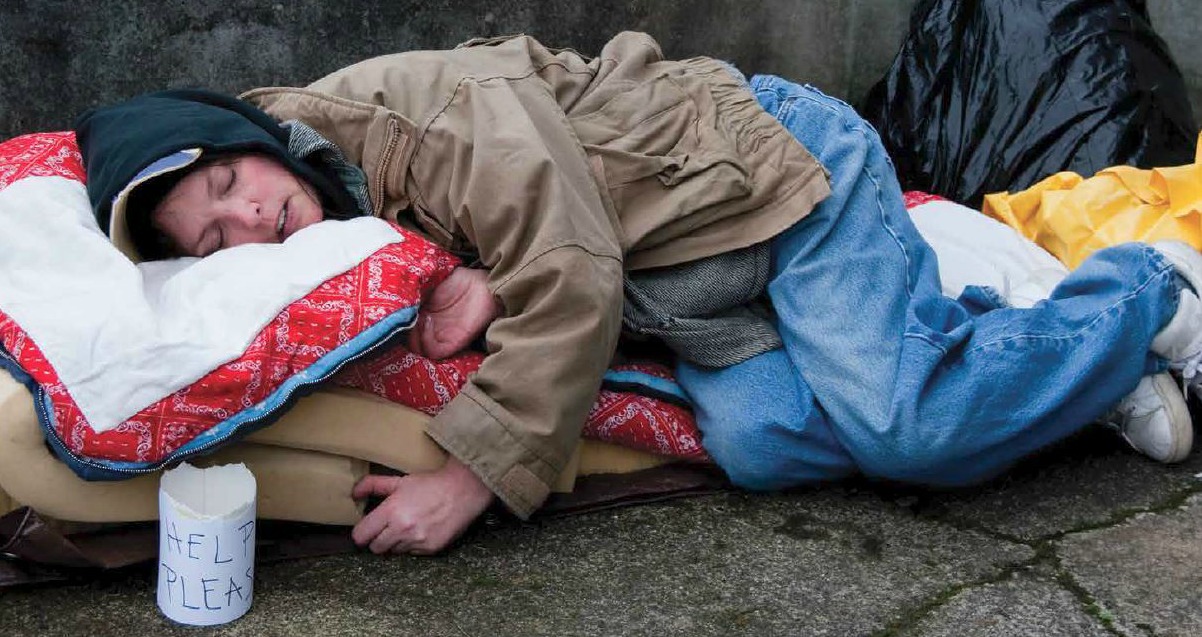 Thousands of women in America are homeless primarily because they're victims of violence. Sophia Lee of WORLD Magazine examined this aspect of the homelessness crisis:
Mel Tillekeratne of Monday Night Mission, a nonprofit that feeds the homeless…founded the organization in 2011 after making a wrong turn into the heart of Skid Row, a 54-block area with the most concentrated homelessness in the nation.
One night at the Monday Night Mission, a petite 56-year-old whom Tillekeratne had befriended approached him with tear-glistening eyes. "Don't say nothing," she warned him. Tillekeratne was alarmed: "Tell me. Tell me what happened." After some coaxing, the woman finally told him she had just been raped. Tillekeratne jumped up: "There's a police station a block away. Let's go. They'll take care of you." The woman let out a laugh: "What do you think will happen when I go to the police? I sleep in a tent. If I snitch, they'll kill me or rape me worse than before."
Read the entire article here.