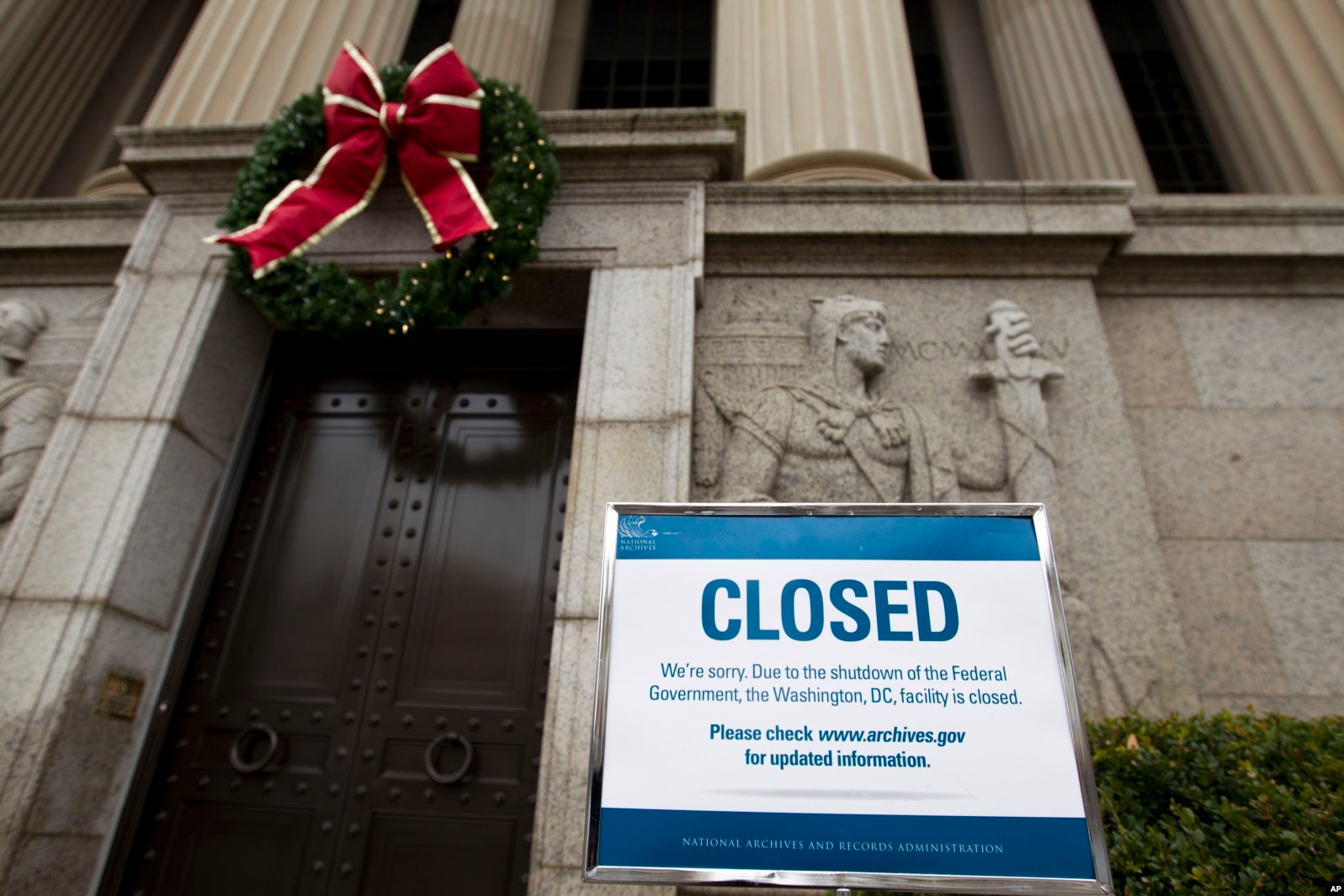 A closed sign is displayed at The National Archives entrance in Washington, Tuesday, Jan. 1, 2019, as a partial government shutdown appoaches its two-week mark. Photo: AP
Today's read is from Scott Rasmussen,the author of "The Sun Is Still Rising: Politics Has Failed But America Will Not." Here's an excerpt.
The shutdown has had a major impact on only 6% of voters. A much larger number—21%–don't even know there is a government shutdown at the moment.
Rasmussen argues there are bigger fish to fry.
Read his column here.