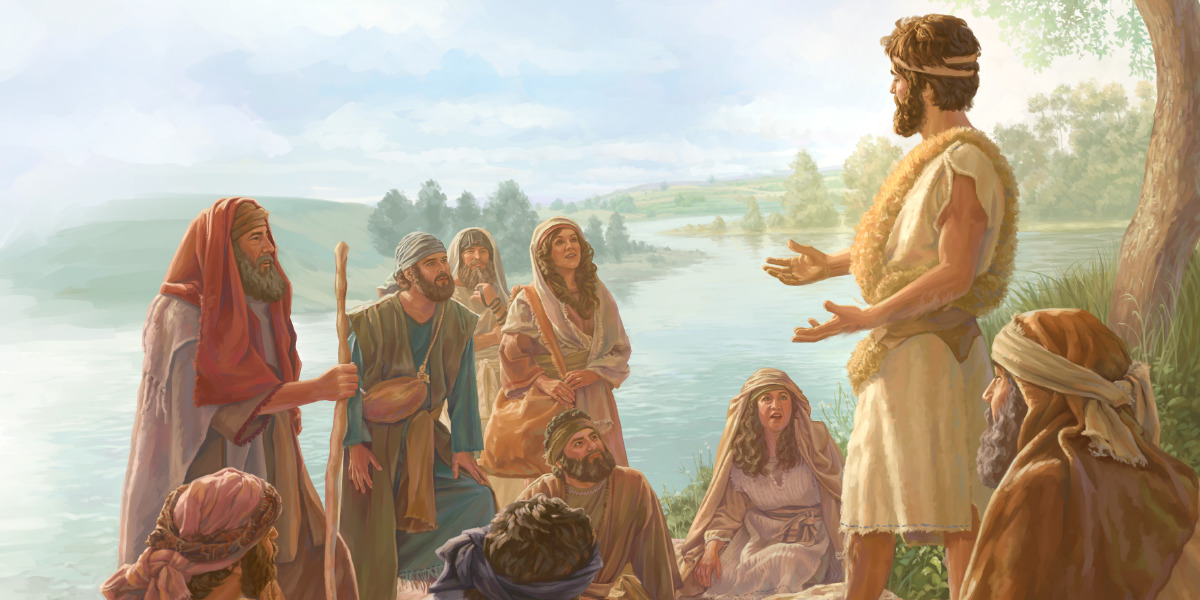 The very timely message comes from today's Sunday Mass and the Gospel reading where John the Baptist talks to the crowds.
And the crowds asked John the Baptist, "What then should we do?" In reply he said to them, "Whoever has two coats must share with anyone who has none; and whoever has food must do likewise."
Even tax collectors came to be baptized. "Teacher," they asked, "what should we do?"
"Don't collect any more than you are required to," he told them.
John has also been quoted telling the tax collectors:
"Be honest and do not cheat anybody."
Oh, if only they'd listen.