Every Friday night we smooth our way into the weekend with music, the universal language. These selections demonstrate that despite what is being passed off as art today, there is plenty of really good music available. Come along and enjoy!
All this month our Friday night Goodnight music blog is featuring Christmas music, our musical Christmas card to all of you.
Christmas music is synonymous with many great artists.
Bing Crosby.
Nat King Cole.
Perry Como.
Frank Sinatra.
Dean Martin.
Andy Williams.
Vince Guaraldi.
The Carpenters.
All wonderful.
But what happens when you take a a highly talented artist or group … and then team them up with another?
That's our theme tonight, and wow is it going to be fun.
Let's get started.
And what a combo we have to get the blog rolling.
First we have…
PLUS
PLUS
Add 'em all together and you get this from a CD sold in Hallmark stores in 2012.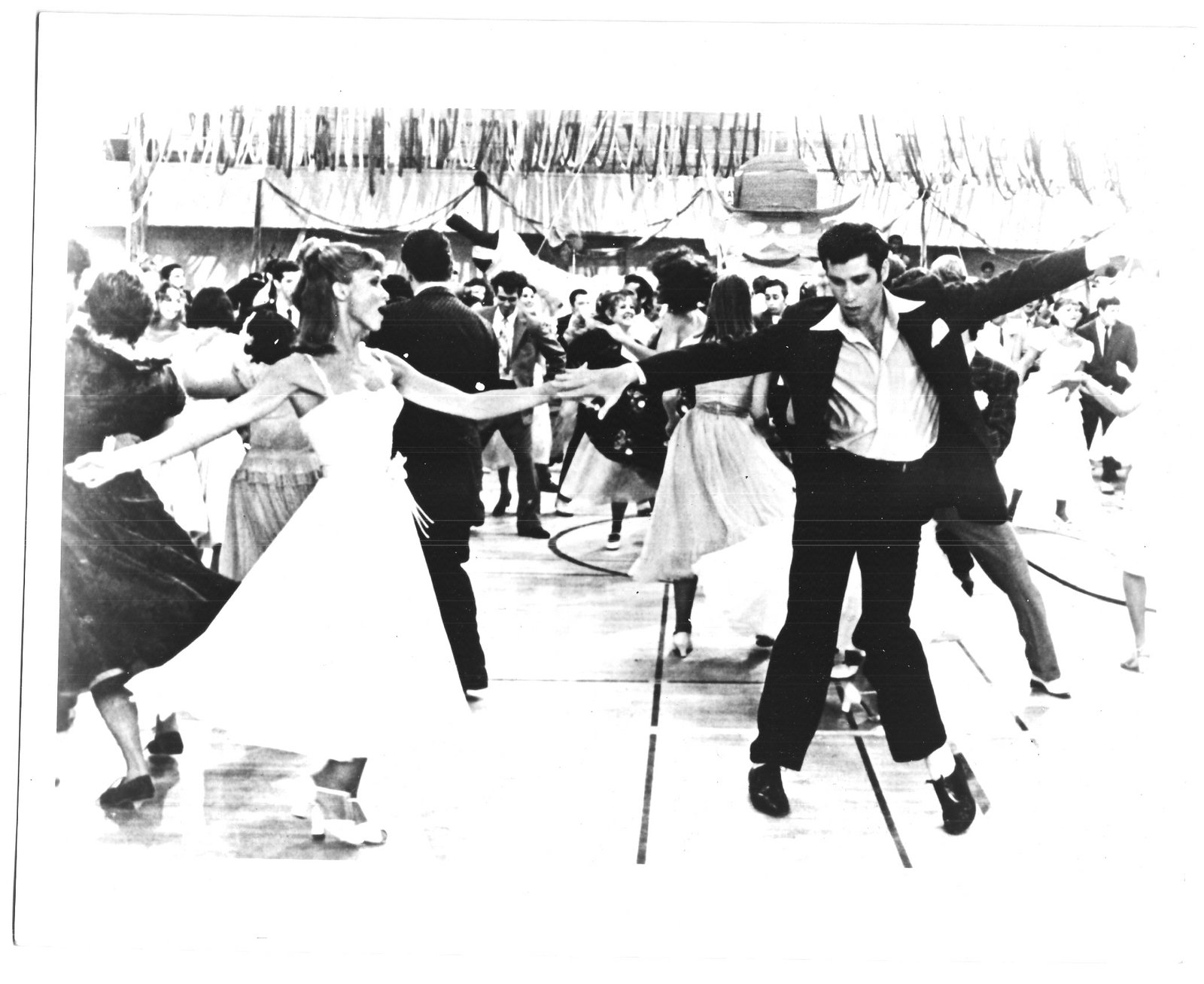 Near the end of 1993 country stars Vince Gill and Amy Grant first met.
Both were married. Both marriages were in trouble.
Grant said her long marriage "had been rocky from the get-go. I'd been holding steady for 15 years in something that was not easy to hold steady."
Around the time they met Gill and Grant had a few concerts together.
"I knew from the tips of my toes that he was unlike anybody I had ever met. I was just so overwhelmed by him as a person that I finally came up behind him and wrapped my arms around him and said, 'I've needed to do this all night,'" said Grant.
The two were married in March of 2000 and their biggest challenge turned out to be blending their families. When their daughter was born the next year the good news galvanized the family of the Grant children who were 12, 10, and 7.
This is a nice clip from another of those CDs released in Hallmark stores.
Quiz time. Who has sold more Christmas albums than anybody?
OK. That was easy.
Mannheim Steamroller.
The ensemble got together with a vocalist who had his greatest hits album spend at one time a record setting 490 consecutive weeks on Billboard's list of the most popular pop albums in the US, from April 14, 1958 to July 20, 1968 (The string was broken by Pink Floyd and "Dark Side of the Moon").
Johnny Mathis sings with the group whose founder, Chip Davis was told by the music industry not to do a Christmas album because it would ruin his career.
The University of Michigan Men's Glee Club starts it all off.
As a child I would always watch TV with the family every year for Andy Williams' Christmas special. It's just not the Christmas season without seeing or hearing him.
This clip was recorded in 1993 from a concert in the Andy Williams Moon River Theatre in Branson with the lovely country star Lorrie Morgan who just happens to be performing in Johnson Creek, Wisconsin tonight!
No surprise. Morgan's show is sold out.
Next up…
The rock group Chicago. The band was formed in 1967 in the Windy City.  Do the math. They've been at it for more than 50 years!
One of the groups original mentors, the late Rev. George Wiskirchen, C.S.C., served as assistant director of bands at Notre Dame from 1972 to 2001 and maintained a close connection between the Notre Dame Band and the recording group. The band's manager is Peter Schivarelli, a 1971 Notre Dame graduate.
On Saturday mornings before home football games, the Notre Dame band assembles at the Band Building for breakfast followed by a march around campus as a ceremonial "wake-up" for the students. The march out ends at the Loftus Sports Center (Notre Dame's indoor football facility) for a rehearsal of the game-day performance. After a brief meeting and prayer, band members have a break to eat lunch and change into their uniforms.
Thousands of fans, both with and without game tickets, follow the band to the steps of Bond Hall for the tradition-filled "Concert on the Steps."  On November 9, 2011, the Rock and Roll Hall of Fame group members were guest artists with America's oldest university band.
This homemade production is very, very cool.
Do those kids know how truly fortunate they are?
BTW, the Fighting Irish defeated Boston College that day, 16-14.
That's it for this week.
Goodnight.
Sleep well.
Have a great weekend.
This week marked a special 50th anniversary.
On December 3rd, 1968, NBC aired Singer Presents…Elvis, now known as the '68 Comeback Special that marked Elvis' return to the stage & reminded everyone why he was known as The King of Rock 'n' Roll.
Through the magic of technology we close with this duet featuring country star Martina McBride.