This week the website Urban Milwaukee reported that "the most recent state school report cards found a gap between MPS regular schools and Milwaukee charter schools and private schools participating in the choice program." MPS is being outperformed
It's a well-written piece with plenty documentation.
Please take a look as the article is a prelude to today's read fro,m best-selling author and radio talk-show host …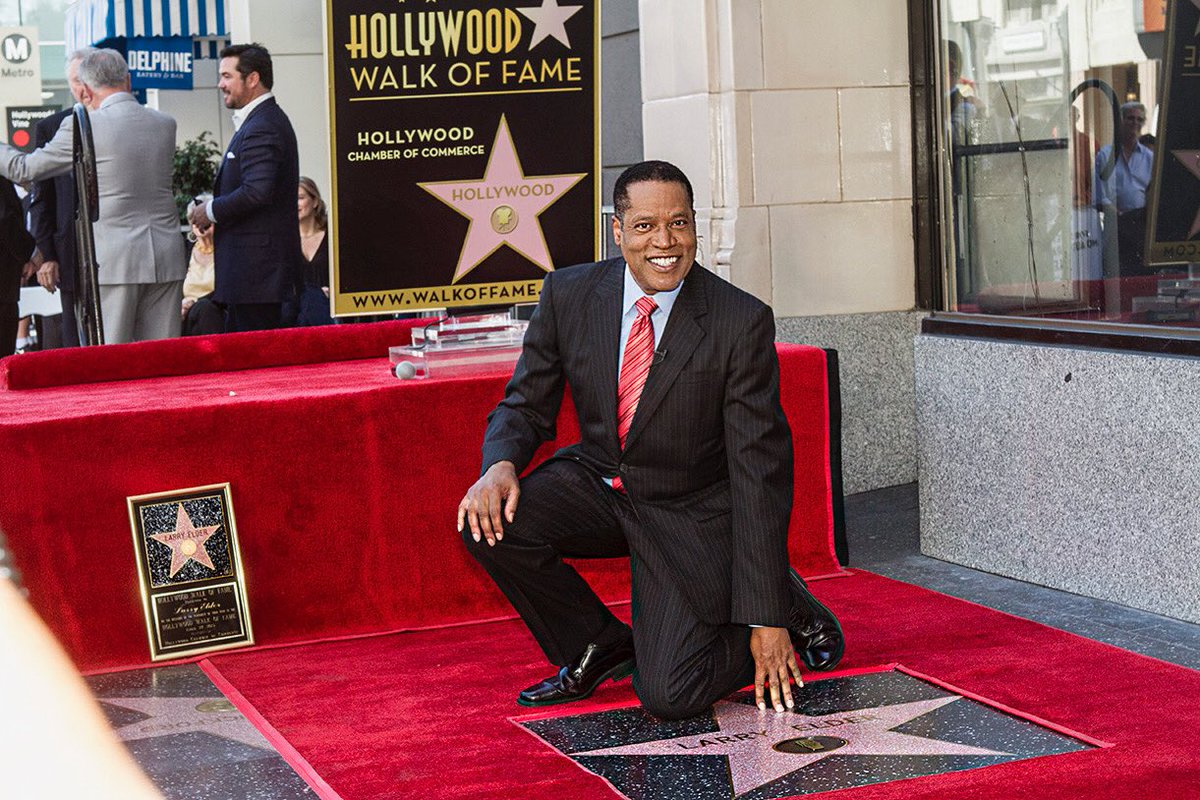 Larry Elder.
From his column:
The Detroit school board recently voted 6-to-1 to consider removing Dr. Ben Carson's name from one of its high schools. Carson, a former Detroit student and former head of pediatric neurology at Johns Hopkins Hospital, pioneered several groundbreaking neurosurgical procedures. He now serves as President Donald Trump's secretary of housing and urban development. But one school board member said Carson's name on the school is comparable to "having Trump's name on our school in blackface."
Let's hope that hatred for Trump does not stall the growing movement for private school choice as an alternative to public K-12 education. A 2015 survey conducted by Knowledge Networks for Education Next found that nationally, 13 percent of non-teacher parents have sent one or more of their school-age kids to private school for at least some of their K-12 schooling. But 20 percent of teachers with children have done the same. The number is much higher for teachers in urban areas.
There's more. You can read it here.