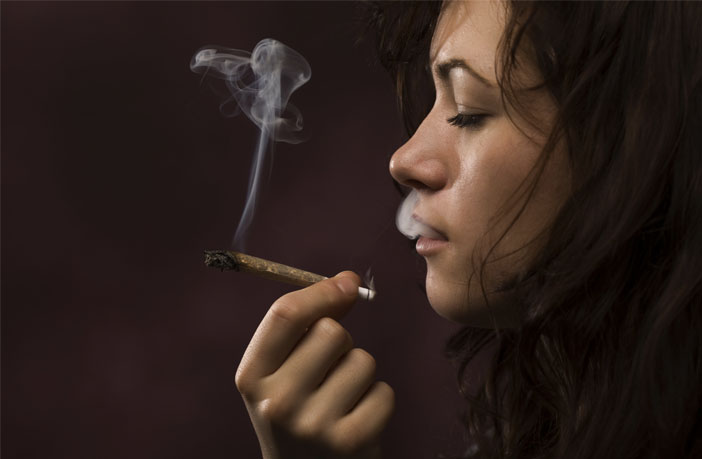 Former state Senator Mary Lazich (now retired) who represented all of Franklin during her tenure attended a public hearing and then blogged about it in December of 2009 about medical marijuana legislation. The very end of the blog was prophetic.
A slippery slope leading to all-out legalization of marijuana is the actual motivation behind the legislation.
You could see it coming then, and sure enough.