Every Friday night we smooth our way into the weekend with music, the universal language. These selections demonstrate that despite what is being passed off as art today, there is plenty of really good music available. Come along and enjoy.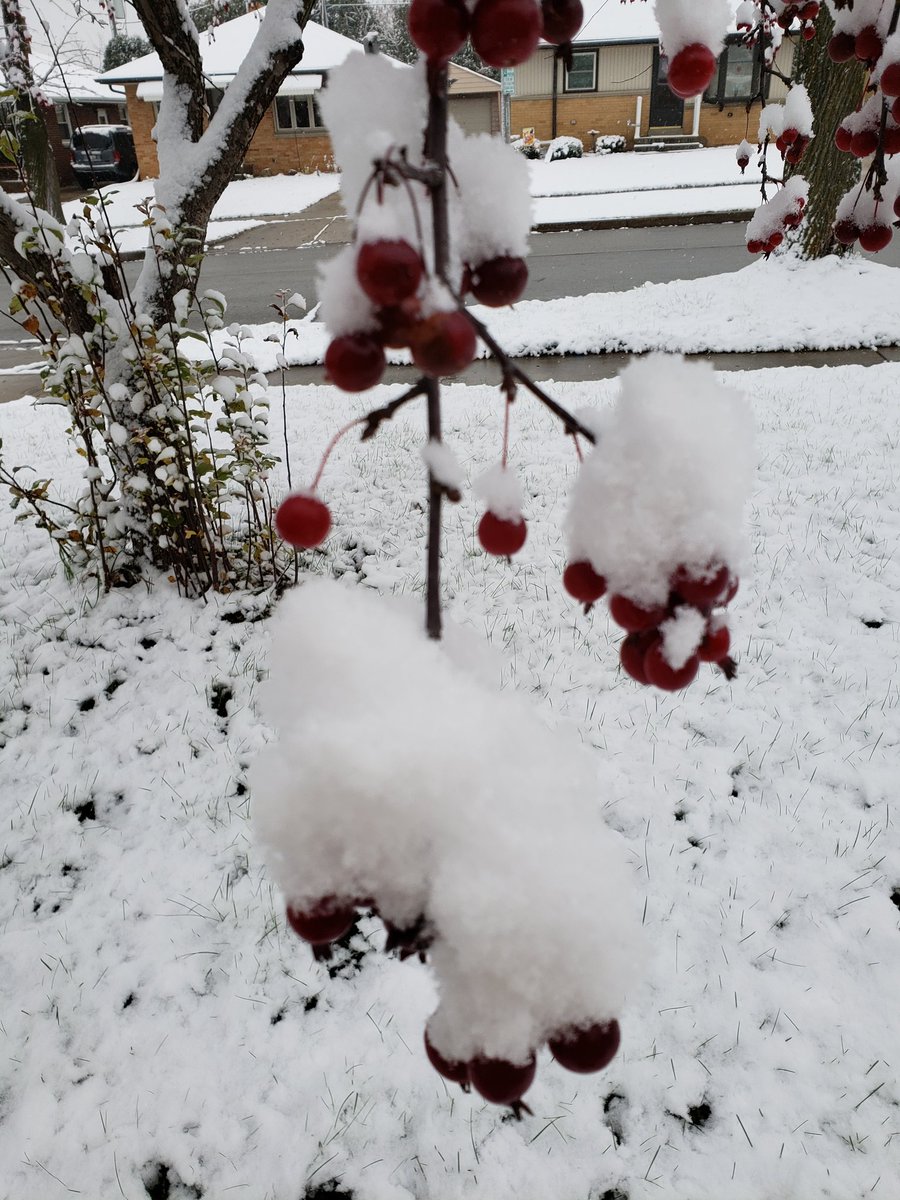 Surprise, surprise, surprise this morning.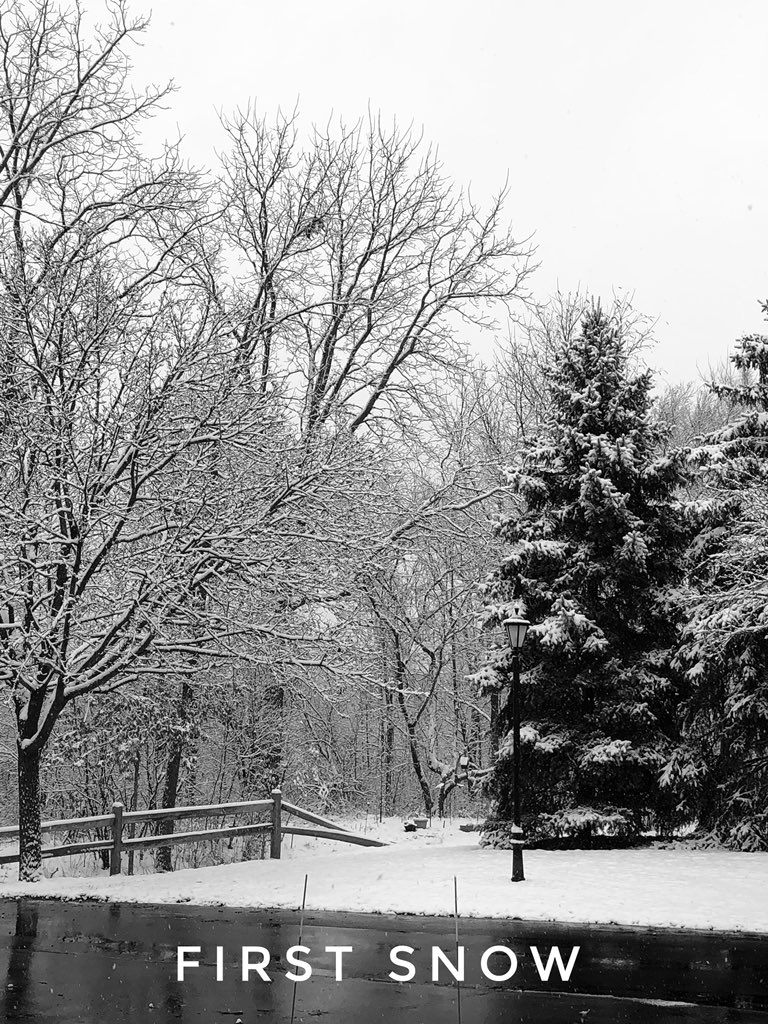 Above photos: jsonline.com
Well, not exactly a surprise. All the forecasters got their snowy predictions correct.  Advisories were issued, and it's still fall. We know it's early (too early), but we've dug out appropriate music as our theme this week.
Let's get started.
We open with Karen and Richard.
The Carpenters released two Christmas albums, and they've also been put together for a single compilation. In my view they are the BEST, better than anyone else.
OK. What was your first reaction when you peered out the window this morning?
OMG!
What a mess!
Wet, nasty crap.
STOP!!!!!!!
Or…look, how pretty.
There are plenty of folks who really, really like this white stuff.
Next up, a jazz standard written by pianist and bandleader Claude Thornhill way back in 1941. This song quite possibly best describes the atmosphere earlier today, sung beautifully by the original members of the Manhattan Transfer.
We Midwesterners are a hardy bunch that handle an early November blast of snow. Hardy just like the holly and the ivy.  The prickly leaves of the holly represent the crown of thorns that Jesus wore when he was crucified. The berries are the drops of blood that were shed by Jesus from the thorns. In Germany, it is traditional that a piece of ivy is tied to the outside of a Church  to protect it from lightning.
Here's a different take on a popular British carol  by one of the best contemporary jazz groups.
That's it for this week.
Goodnight.
Sleep well.
Have a great weekend.

Don't forget.
We close with The Airmen of Note,  the premier jazz ensemble of the United States Air Force that was established in 1950 to carry on the tradition of Glenn Miller's dance band.
This piece is a combination of a holiday classic and "The Four Brothers," recorded in the late 40's by Milwaukee native, the late Woody Herman. The tune was named for and featured Herman's saxophone section.