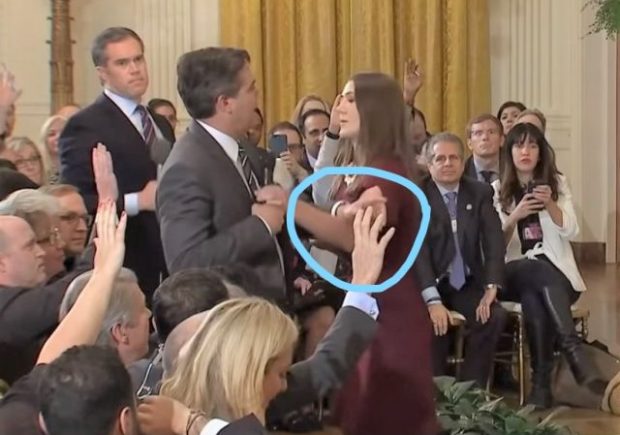 Michael Goodwin is a columnist for the NY Post. He writes:
Naturally, the boorish Jim Acosta of CNN was the instigator. As is his habit, Acosta doesn't ask questions — he makes accusations and argues. Almost daily, he does it with the press secretary; Wednesday, he did it with the president.
Read Goodwin's entire column here.