The Barking Lot is a regular weekly feature of This Just In…Written by my lovely wife, Jennifer and me.  It opens with the weekend dog walking forecast followed by the main blog from dog lover, Jennifer. Then it's DOGS IN THE NEWS and our close. Enjoy!
THE WEEKEND DOG-WALKING FORECAST: We grade the weather outlook for taking your pet outdoors.
TODAY:  Partly cloudy. High of 52. "C"

SUNDAY:  considerable cloudiness. High of 51. "D"
Now, here's my lovely wife, Jennifer, with this week's main blog.
She has the week off because she had one of those weeks. Trust me. You and I have been there.
So let's revisit a topic Jennifer recently (last week?) blogged about.
Across the pond, reporter for the Guardian, Martin Belam writes that US dog owners spend $350m a year on elaborate costumes for their pets, and the trend is spreading to Britain. Is it harmless fun – or animal cruelty.
Jennifer and I say, are you nuts? It's FUN!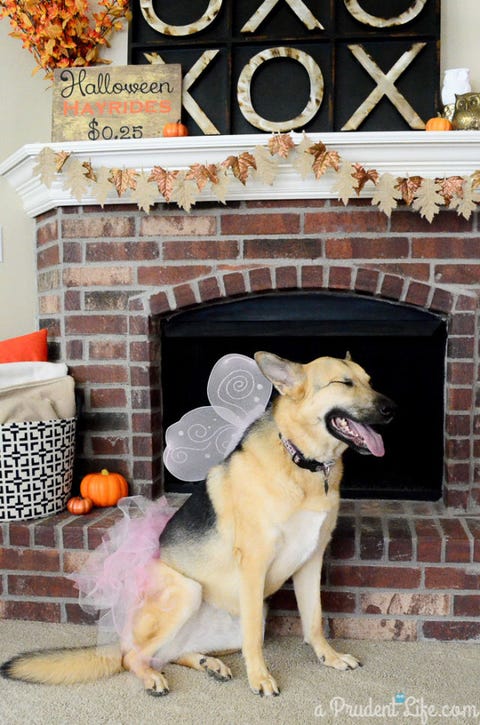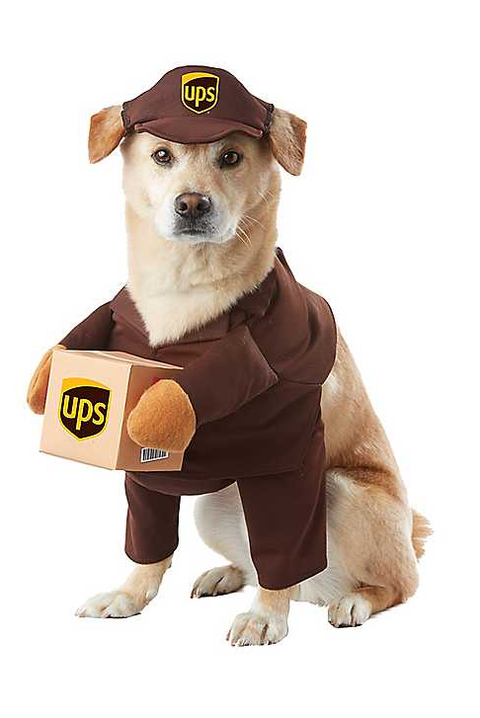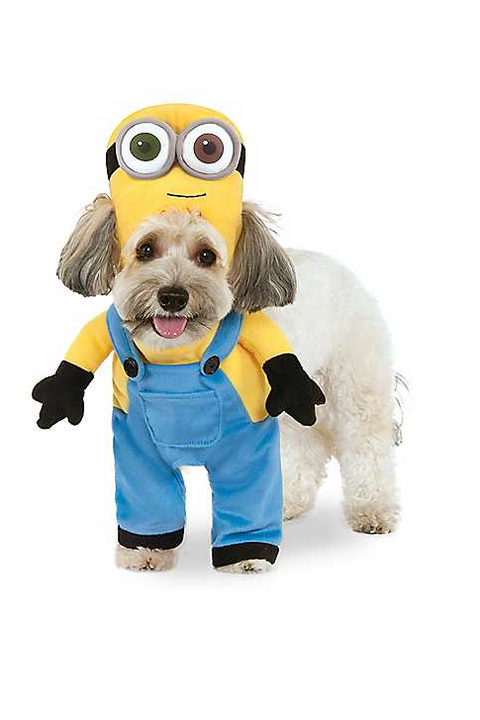 Let's see what the upper crust says.
Time now for DOGS IN THE NEWS, canines that made headlines the past week.
Community Hit by Hurricane Florence Rallies Together to Help Dying Dog Complete His Bucket List.
"Gold digging" dog pretends to be a stray to get hamburgers from McDonald's, owner says.
Here's another smarty pants.
How This Sister Duo Developed The First Successful Dating App For Dog Lovers.
Family returns dog for being, well, you may not believe why.
THAT'S IT FOR DOGS IN THE NEWS.
HERE'S OUR DOG PHOTO(s) OF THE WEEK.
A dog in New Hampshire that had a run-in with a porcupine and got a face full of quills for its troubles is making a steady recovery.
The volunteer group Granite State Dog Recovery said that Milo the beagle is resting and on the road to recovery.
We close as we always do with our closing video.
Guaranteed to make you smile and even laugh.
That's it for this week.