Every Friday night we smooth our way into the weekend with music, the universal language. These selections demonstrate that despite what is being passed off as art today, there is plenty of really good music available. Come along and enjoy.
Canadian singer Michael Buble is retiring. That's what the Daily Mail reported late last week.
"I don't have the stomach for it any more. The celebrity narcissism. This is my last interview. I'm retiring. I've made the perfect record and now I can leave at the very top," he said.
Buble's latest album will be released next month.
Speculation was the health of  his young son was a factor. Noah was diagnosed with liver cancer when he was years old in 2016 and is now in recovery.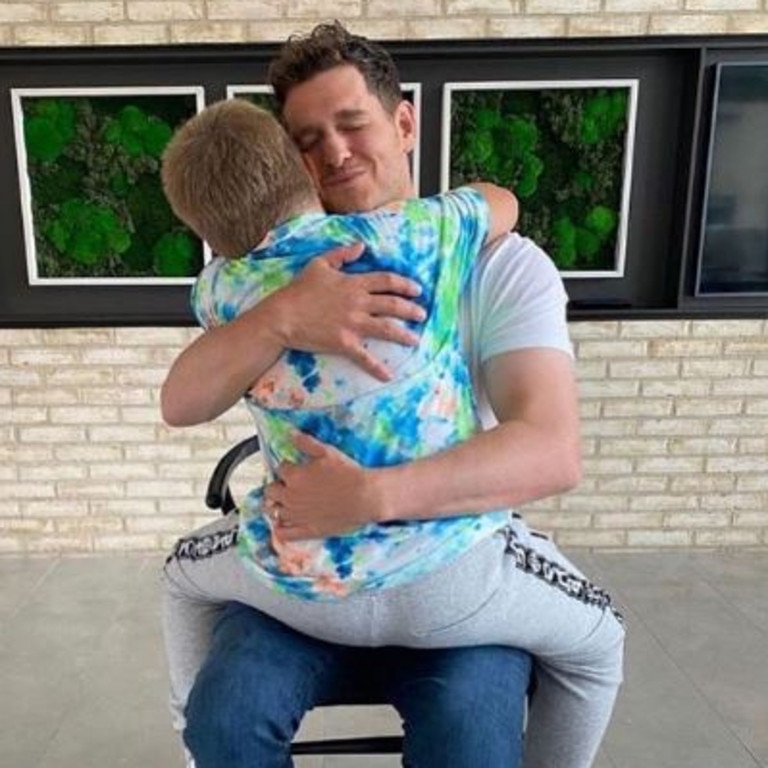 But just a few days after the retirement story broke Buble set the record straight.
"Just consider the source," he said. "I'm not going anywhere."
Even if the 43-year old Buble would never record again he's cranked out a huge vault of material, and we've got a few nice selections for you this week.
Let's get started.
Just about everybody's doing the old standards, and that's wonderful that those old gems are being kept alive. Buble has his own style that's led to the sale of more than 75 million records. Some Sinatra please!
Michael Steven Bublé was born on September 9, 1975, in Burnaby, British Columbia. Because his father was often out at sea, his mother, Amber, and grandfather, Demetrio Santanga, took care of Michael and his two younger sisters, Crystal and Brandee.
Santanga had a record collection of all the biggies. As a result, Ella Fitzgerald, Stevie Wonder, Tony Bennett, and Frank Sinatra were big influence. Michael decided that he wanted to follow in their famous footsteps.  "I wanted to be a singer and I knew that this was the music that I wanted to sing," said Buble.
Did someone say more Sinatra? And what a cool video! Ladies and gentlemen, could it be…the Kevin Fischer theme song? We mentioned Buble was born in Canada, but he has ITALIAN roots.
Michael's first singing engagements were in nightclubs at the age of 16 and were organized by his Italian grandfather Demetrio Santagà, a plumber originally from the small town of Preganziol, in the district of Treviso, who offered his plumbing services in exchange for stage time for his grandson.
Down each avenue or via, street or strada
You can see 'em disappearing two by two
On an evening in Roma
Do they take 'em for espresso

Yeah, I guess so

On each lover's arm a girl I wish I knew

On an evening in Roma
Though there's grinning and mandolining in sunny Italy
The beginning has just begun when the sun goes down

So please meet me in the plaza near your casa

I am only one and that is much too few

On an evening in Roma
Don't know what the country's coming to
But in Rome do as the Romans do
Will you
…on an evening in Roma.
Let's stick with that Italian theme.
Here Buble performs a duet of a huge hit recorded by the late Lou Rawls in 1974.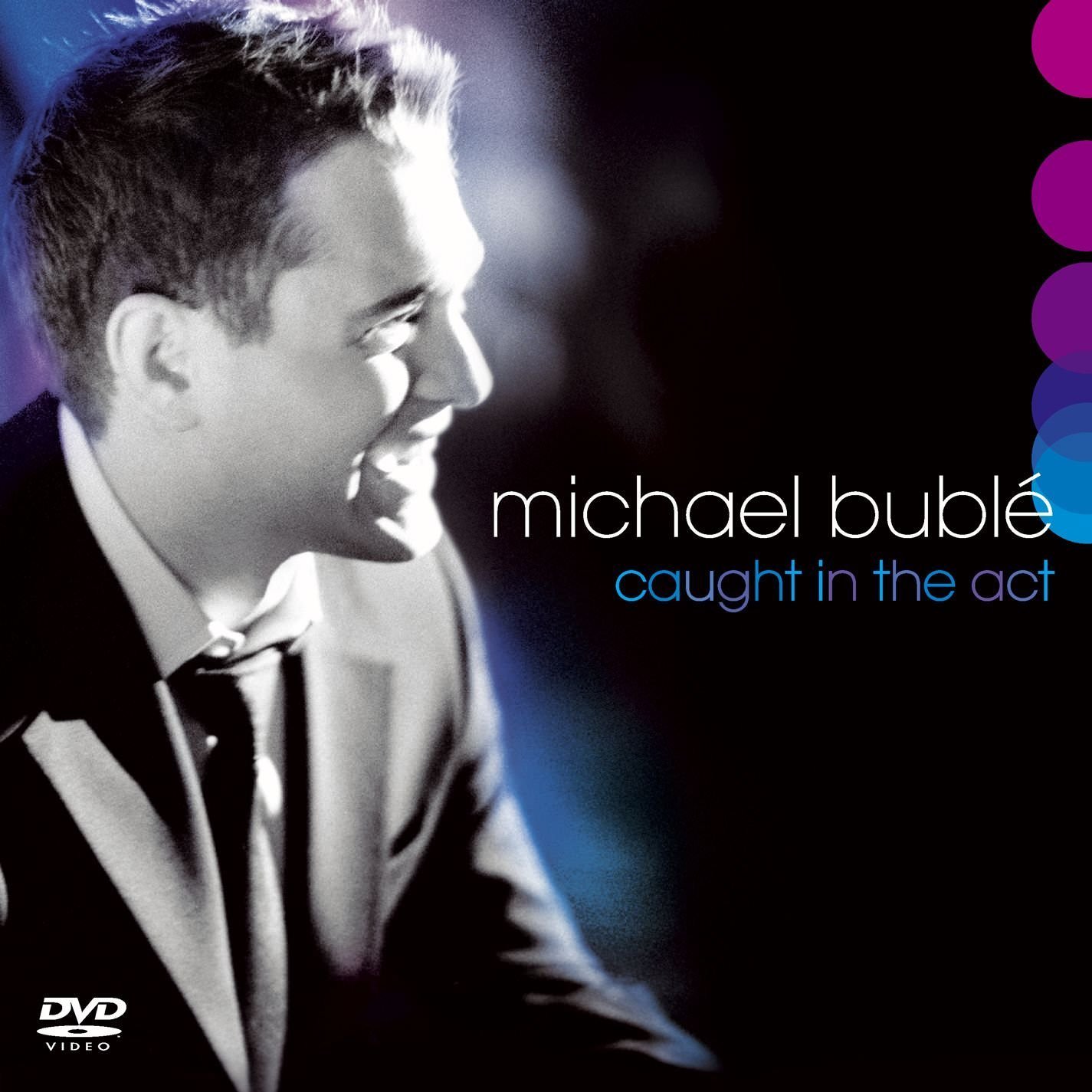 Since Halloween is right around the corner it's entirely appropriate to play some Christmas music.
Our daughter, Kyla loves Buble's Christmas CD. You'll hear this one plenty this holiday season.
That's it for this week.
Goodnight.
Sleep well.
Have a great weekend.
We close with exciting back to back videos.