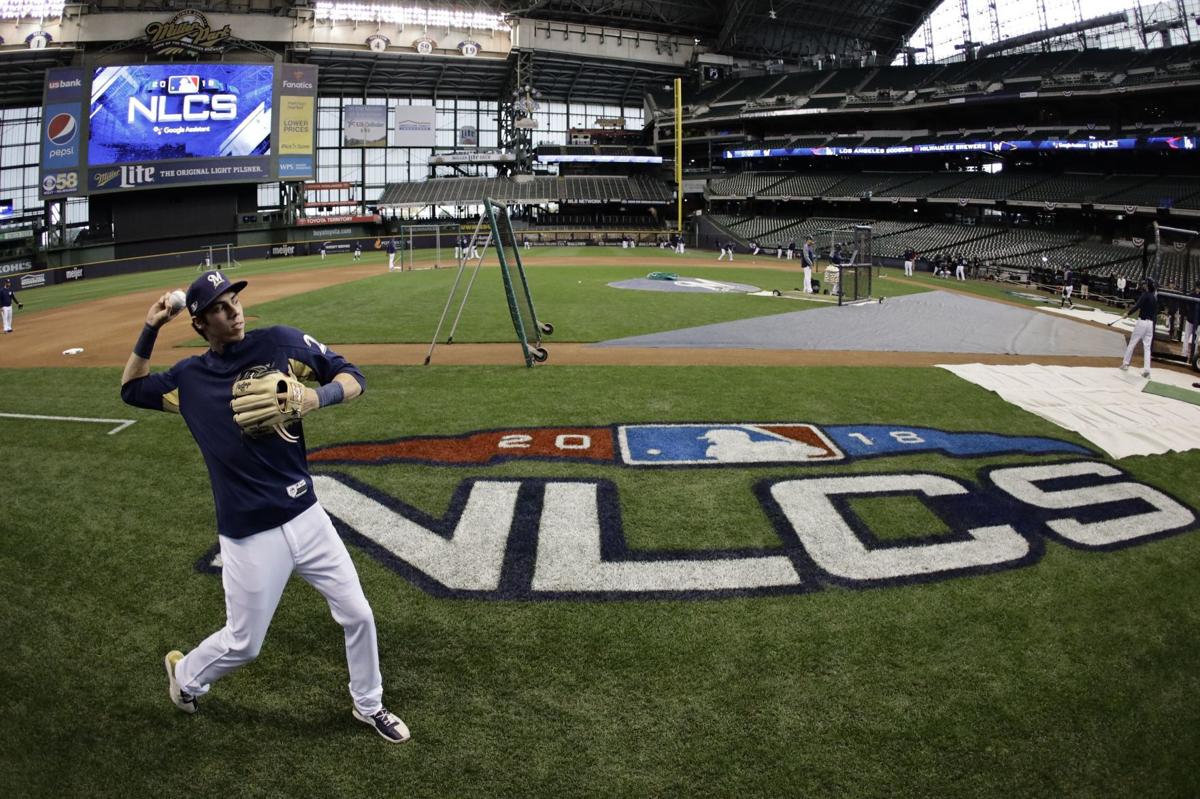 When it comes to our local sports teams I always like to read what reporters/columnists are saying in our opponents' cities.
Check out Bill Plaschke.  He has been an L.A. Times columnist since 1996, been named national sports columnist of the year seven times by the Associated Press, and twice by the Society of Professional Journalists and National Headliner Awards. Plaschke has also written  five books.
Plaschke claims to "reveal the real truth" about the Milwaukee Brewers-Los Angeles Dodgers series that opens tonight at Miller Park.
It's not about the Brewers. It's all about the Dodgers.

There's no bit of momentum in the streaking Brewers that the Dodgers can't stop.

There's nothing the effective Brewers relievers can do that the Dodgers can't swat. There is no part of the formidable Brewers batting order that the Dodgers can't smother.

The Dodgers are deeper, broader, more versatile, more battle tested and, honestly people, just a better baseball team.
But even Plaschke admits there is a but… actually more than one.
And from another California paper, a thorough scouting report.