These would be just some of the losers.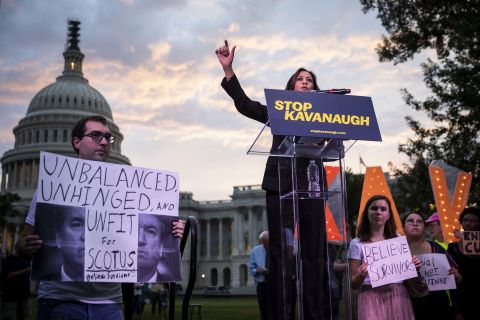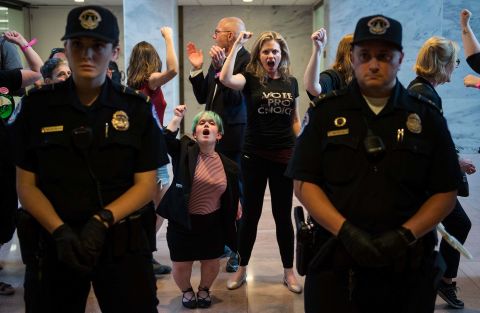 Today's read is one of the best columns of the year, written by John Nolte.
I lived through the Clarence Thomas Wars, the Sarah Palin Wars, the public destruction of John McCain and Mitt Romney… This was different. This was murder — the first-degree, cold-blooded murder of a man's reputation, his young family, and his entire future using the Soviet-style revolutionary tactics of vile lies in pursuit of power.
This was a leftist mob backed by the billions of corporate dollars that flow through CNN, NBC, etc., throwing an innocent man, his wife, and traumatized young daughters into a volcano as a sacrifice to the cause…
Democrats and the media were not even interested in convincing us Kavanaugh had done something wrong. Their only goal was to make him so personally toxic, his guilt or innocence no longer mattered. And the only word for that is demonic.
Here are the winners and losers of the Dreyfus Kavanaugh Affair.
Read who they are here.