Today's read is from Ben Bradlee Jr., author of…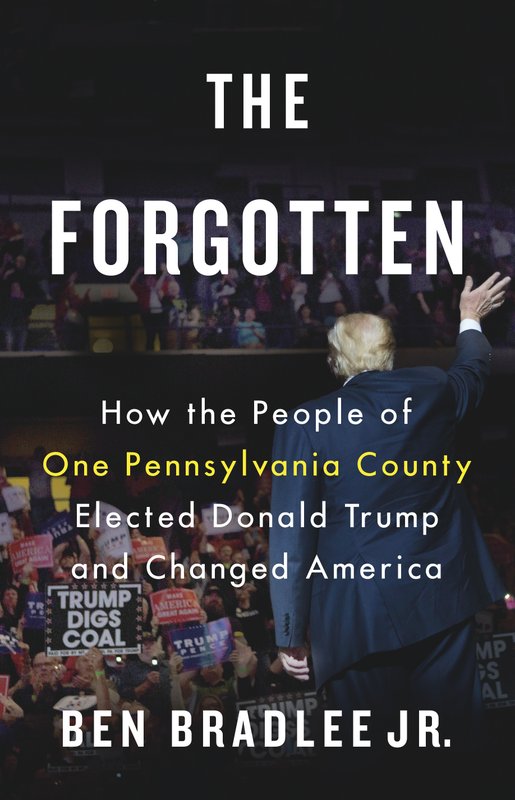 The day after the 2016 election, Lynette Villano, a 72-year-old widow and clerk for the Wyoming Valley Sanitary Authority in Wilkes-Barre, Pennsylvania, sent her grandson Connor Mulvey a text message:
"I guess you can probably figure out that I'm very happy today," Lynnette began. "Hopefully, I will be going to the Inauguration."
Connor, who was then starting his senior year as an undergraduate at Tulane, replied almost immediately.
"Congratulations, you've damaged America. I hope it was worth it."
The fallout from this exchange, which continued over several more raw messages, still reverberates for Lynette. Despite the harsh texts, she sent her grandson Christmas presents in 2016. He returned them. She was also not invited to attend his graduation from Tulane in May 2017, or his 21st birthday the following day. When Connor took out a $10,000 loan after graduating and needed a co-signer, Lynette obliged him, but Connor still refuses to talk to her. She says she hasn't seen him since the spring of 2016.
Read the entire column here.