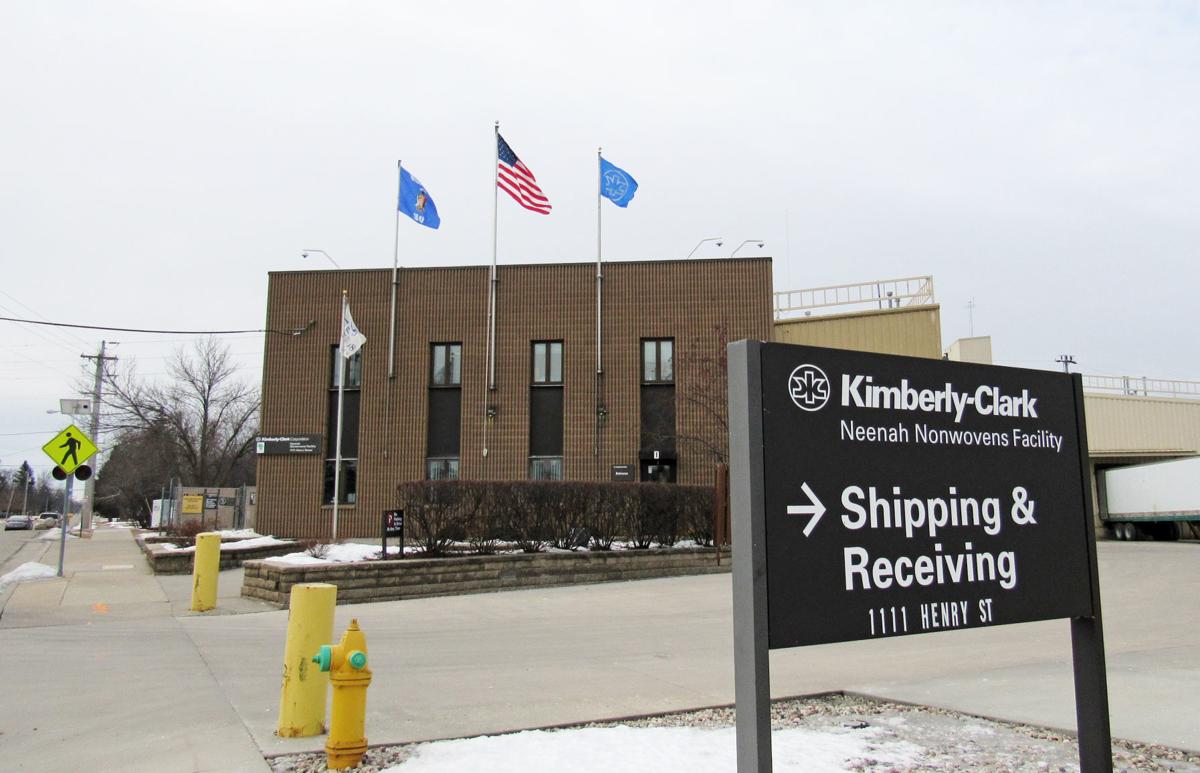 The state Senate in November will take up legislation that would offer Kimberly-Clark refundable tax credits in exchange for retaining jobs in Wisconsin.
These statements have been made.
"After discussions with Kimberly-Clark leadership, Governor Walker, and my senate caucus, and in concert with Speaker Vos, I will be calling for extraordinary session of the legislature to begin on November 12th, for the purposes of a public hearing on Assembly Bill 963 and an eventual vote on the senate floor later in November."
State Senate Majority Leader Scott Fitzgerald
"Legislative leaders are calling an Extraordinary Session of the state Legislature on Monday, November 12, 2018, to allow the Senate to take up Assembly Bill 963, which was approved by members of the Assembly earlier this year. Kimberly-Clark officials, union leaders, local leaders, Senator Fitzgerald, Senator Roth, and I have been working together to keep hundreds of good paying, family supporting jobs in Wisconsin. This is a major step forward in achieving our goal.  
"My message to Kimberly-Clark employees is simple: we are fighting for you. We are working together to keep your jobs in Wisconsin." 
Gov. Walker
"This is great news! We will never stop fighting for family-supporting jobs in our state and I look forward to the legislature convening in November to take up this important legislation."
Senate President Roger Roth (R-Appleton)
Franklin's state Senator also weighed in.
"The Foxconn incentive package was an outlier in both scope and future opportunity for our state. A clear, bright line should be drawn between the extraordinary, statewide impacts of Foxconn and future economic development policy.
"If brought to a vote, I would not support the proposed Kimberly-Clark tax incentive legislation. I will continue to advocate for an economic development posture that lessens government intervention in the private sector. By stimulating economic growth through broad-based tax reforms, all Wisconsinites will enjoy the benefits of a reduced tax burden and more economic freedoms–keeping Wisconsin competitive with other states and globally."
State Senator Dave Craig (R-Town of Vernon)
State Senator Alberta Darling said, ""If we had to go to the floor today, I don't think there would be the votes. But I'm not saying there won't be."
Kimberly-Clark officials announced in January that they planned to close facilities in Neenah and Fox Crossing that could mean the loss of as many as 600 paper jobs. The company reached a new deal with union workers at the facilities in September and stated it would commit to keeping the jobs in the Fox Cities if it obtained a deal with the state on incentives.