Every Friday night we smooth our way into the weekend with music, the universal language. These selections demonstrate that despite what is being passed off as art today, there is plenty of really good music available. Come along and enjoy!
On September 17, President Trump held a ceremony in the East Room of the White House to help celebrate Hispanic Heritage Month that officially kicked off two days earlier.
The special month runs until October 15.
Hispanic: relating to Spain or to Spanish-speaking countries.
Did we find any music that fits? Ole!
Let's get started.
Carlos Santana was born in Mexico and moved to San Francisco in the early 1960s, where he formed the Santana Blues Band in 1966. The band, later simply known as Santana, signed a contract with Columbia Records. Carlos, the lead guitarist, became the front man. Santana released a string of successful albums, won a Grammy in 1999, and received a Billboard Lifetime Achievement Award in 2009.
Ed Calle is a Saxophonist, composer, orchestrator, producer, scholar, professor, and band leader. He could very be the most recorded saxophonist in history, appearing on more than 1,200 albums, almost 9,000 singles, and countless movie and television soundtracks both as a soloist, sideman, composer, arranger, conductor, and producer.
Here's Calle with a Santana classic.
Our next selection is one of the great instrumentals of all-time that was released in 1955 and is now a standard. It was written by Cuban pianist and composer Ernesto Lecuona.
Walter Murphy, whose big claim to fame was "A Fifth of Beethoven," recorded the following in 1979. Murphy took many classical pieces and re-worked them with contemporary styling.
In the same era that Walter Murphy was turning classical music into dance numbers arranger extraordinaire Meco (Menardo) soared to success with his album "Star Wars and Other Galactic Funk."  The "A" side contained a nearly 16-minute disco medley based on John Williams' film score. Eventually Meco's recording outsold Williams'.
Other movie music from Meco followed including Superman, American Werewolf in London, Close Encounters, and The Wizard of Oz.
Meco also produced an album that paid tribute to the big bands. One of the tracks was a medley of two Perez Prado hits. In the 1950's when kids were tuning in to rock and roll their parents were buying Prado's albums.
Time to find a partner, move the furniture, and dance!
"Patrica" and "Cherry Pink and Apple Blossom White."
Thank you, Meco, for keeping these marvelous gems alive.
Next!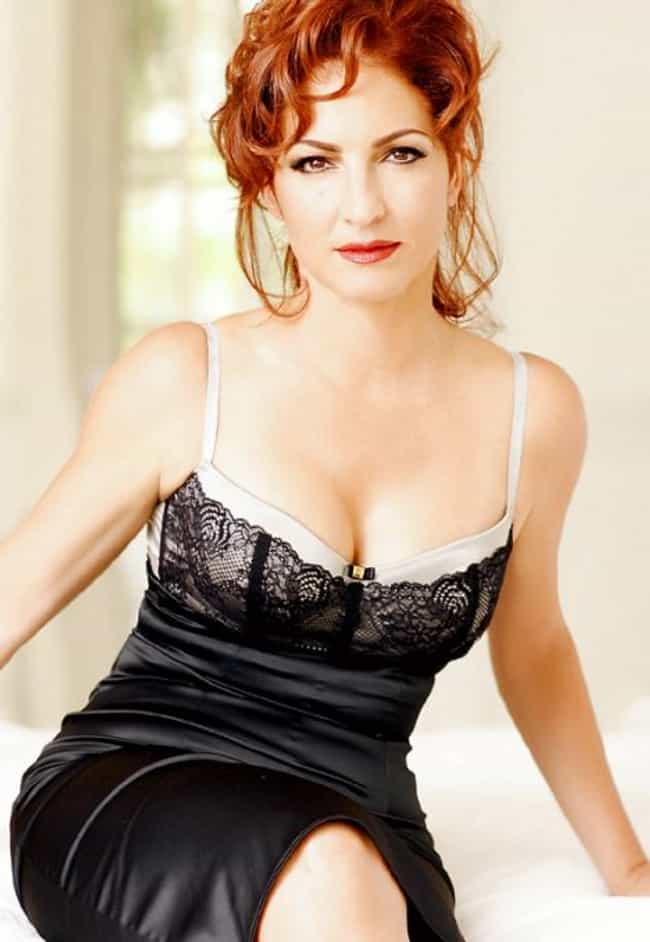 Gloria Estefan
Cuban-American superstar Gloria Estefan fronted the band Miami Sound Machine that produced a number of big hits in the 80's and 90's.
While traveling together on March 20, 1990, the band's bus was involved in an accident with a tractor-trailer on snowy Interstate 380 near the Pocono Mountains of Pennsylvania. Estefan's son Nayib suffered a fractured shoulder and her husband Emilio received minor head and hand injuries, while Gloria suffered a broken vertebra in her back. In a four-hour operation several days later, surgeons realigned Estefan's spine and implanted steel rods to buttress the fracture.
Estefan made a miraculous comeback.In 2013 Dave Koz and some of the best saxophone players in the business today teamed up for an album and tour, "Summer Horns" that revisited the most popular rock, R&B, soul and funk bands of the day that were propelled by high-octane, richly arranged horn sections. This past summer Koz was back with another horn-oriented album. On the album, vocals by trombonist Aubrey Logan and  Estefan.
Come on, shake your body baby, do the conga
I know you can't control yourself any longer

Feel the rhythm of the music getting stronger
https://www.youtube.com/watch?v=1BXbNE9Vygw
That's it for this week.
Goodnight.
Sleep well.
Have a great weekend.
We close with jazz/rock band "Blood, Sweat and Tears," recorded live in the summer of 1975.
Bill Tillman is on the flute. Larry Willis is on the electric piano. Vocalist David Clayton-Thomas sits this one out, a re-make of a Chick Corea composition.