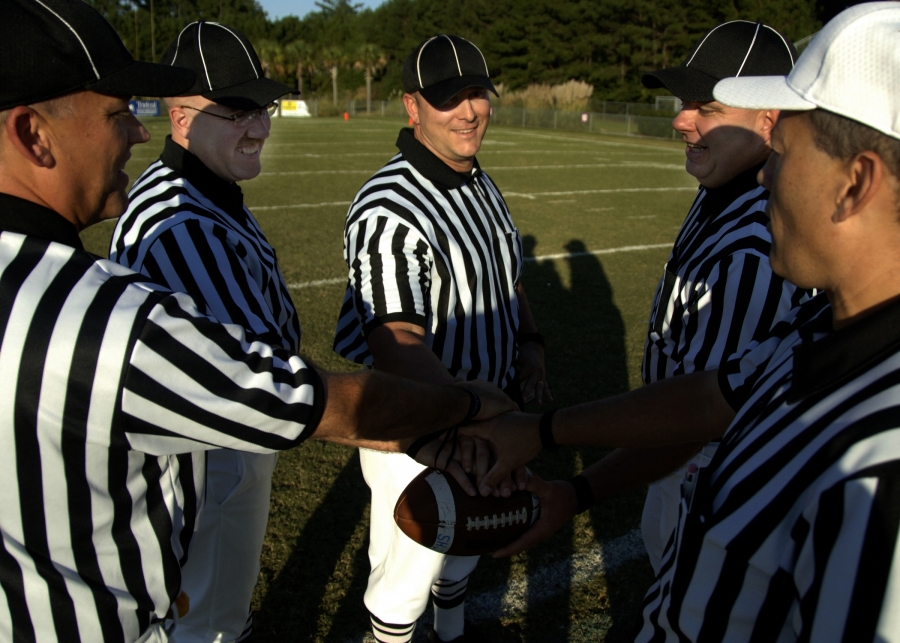 High school football fans, have you noticed a growing number of games are now being scheduled on Thursday nights?
Could it be that a shortage of referees has resulted in additional Thursday games when more guys are open?
The shortage has become quite a problem as outlined in this article from last season.