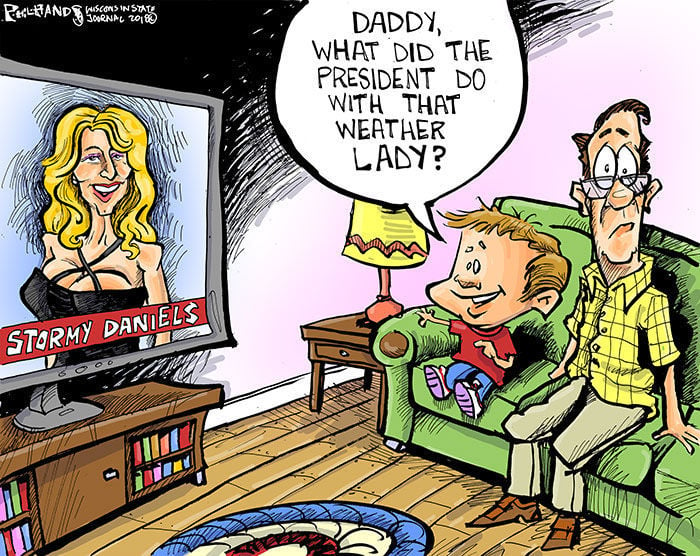 Today's read is from a favorite, radio talk show host Dennis Prager, who addresses the above question.
If I emphatically support the idea that adult men should seek to be models for younger men, how could I support a president who apparently isn't?
The answer should be so obvious I am disappointed that all conservatives do not readily understand it.
Read the entire column here.