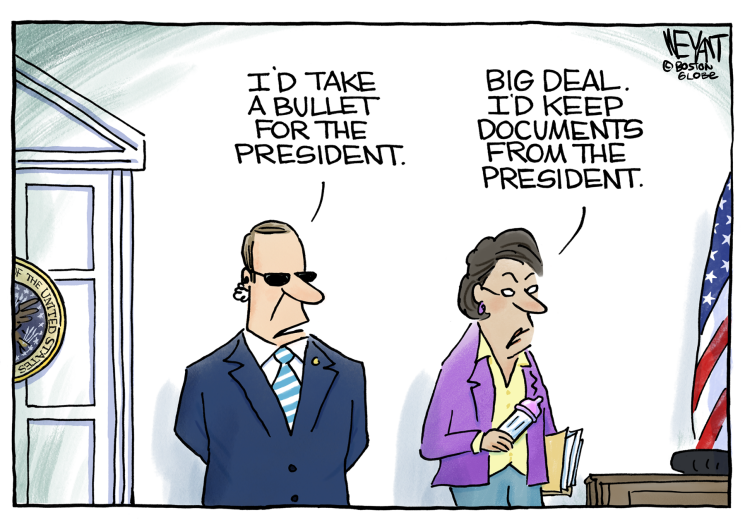 Today's read is from the left-leaning POLITICO.
Many Republicans on Capitol Hill and in the White House privately agree with the Trump administration official who went rogue in The New York Times.
They also say the anonymous anti-Trump screed was a tremendous setback when it comes to curbing the president's worst impulses… the Times piece only amps up the president's paranoia by handing him proof that members of his own team are working against him, according to interviews with more than a dozen Republicans, including nine senators.
Read the entire article here.