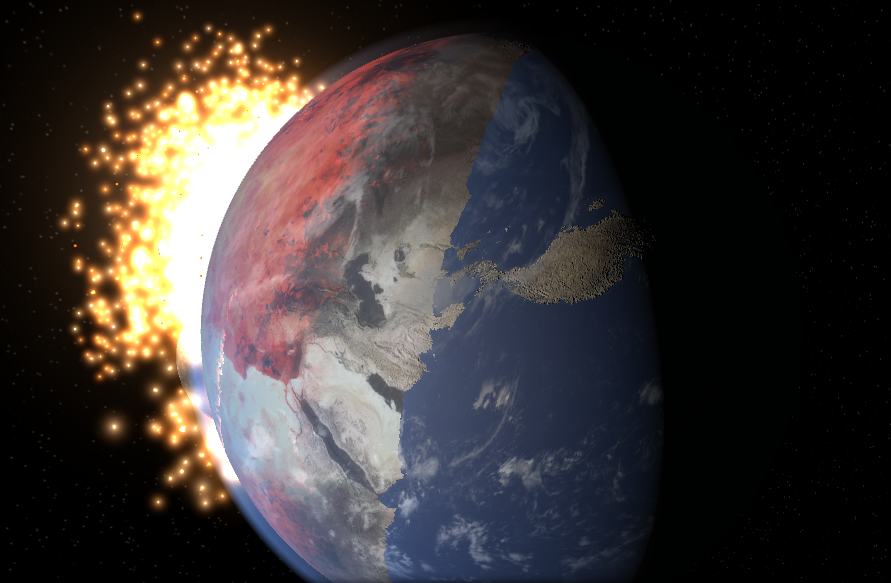 From the "What was that teacher thinking?" department.
The Earth is about to blow up and there's only room on the spaceship for eight passengers. So who gets left behind?
Seventh graders at Roberts Middle School in Cuyahoga Falls, Ohio were assigned the task last week of deciding who got to live and who was doomed to be blown to smithereens.
This exercise didn't go over too well.
Read the entire column here.