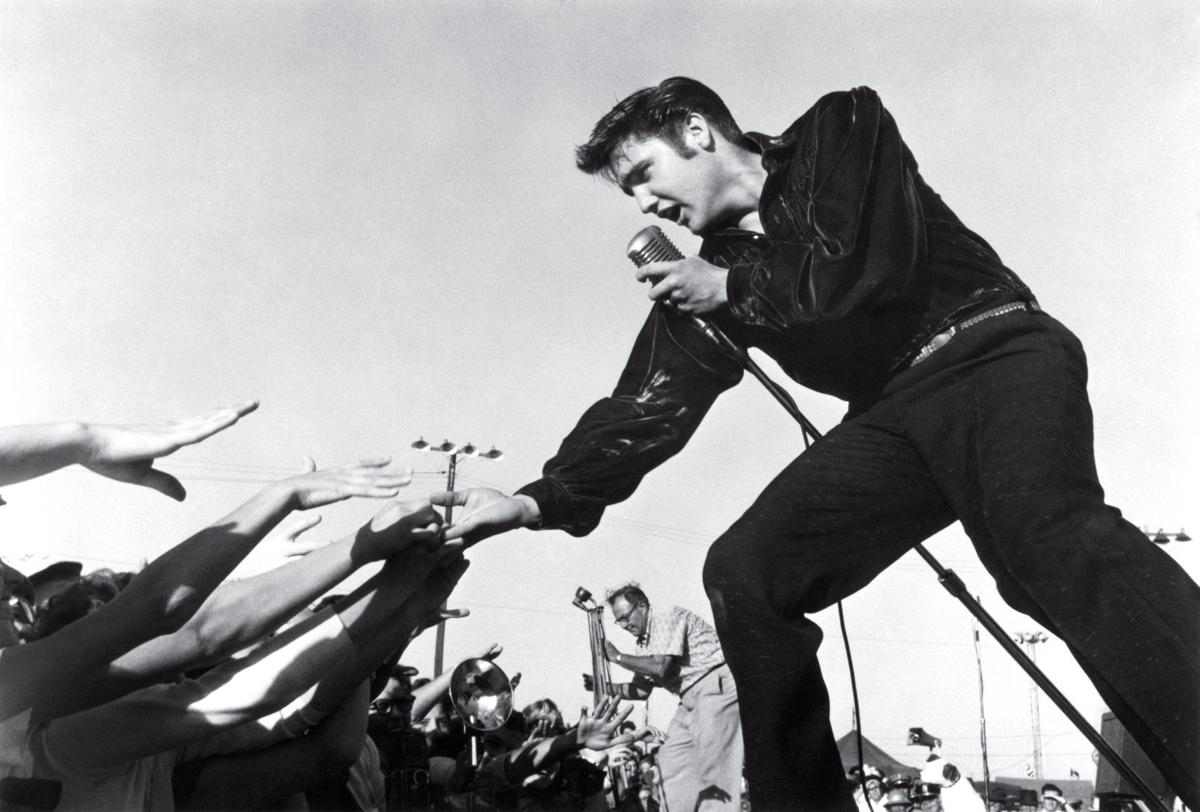 ELVIS WEEK officially began today in Memphis and runs through Saturday, August 18.
Today's big event featured 2018 Ultimate Elvis Tribute Artist Contest semifinalists.
And tomorrow, Friday…
Tupelo, Mississippi – Birthplace of Elvis Presley Graceland Excursion
Departs The Guest House at Graceland at 8:30 a.m. and returns by 3:30 p.m.
$99/adults; $79/children ages 5-12; children under 5 are not permitted.
While Elvis Presley became the biggest name in music history and achieved worldwide fame and fortune, his roots in the Northeast Mississippi city of Tupelo were humble. Guests will experience the rural setting of Elvis' upbringing and see where it all began in the two-room house where the King of Rock 'n' Roll was born on January 8, 1935, the church he attended in his youth, and see artifacts from his modest beginnings. The Tupelo Graceland Excursion includes:
Elvis' Birthplace: Designated as an historic landmark by the State of Mississippi, Elvis' birthplace, a house built by his father for $180, draws visitors from all over the world and is part of the 15-acre Elvis Presley Park. In addition to the Birthplace, you'll also tour the Elvis Presley Museum, Elvis' childhood church, the "Walk of Life" trail tracing Elvis' career and personal life and see the "Elvis at 13" statue, the Elvis Story Wall and Fountain of Life, representing the 13 years that Elvis lived in Tupelo before moving to Memphis with his family.
Driving Tour of Tupelo: Drive past some significant landmarks including The Tupelo Fairgrounds, the Elvis Homecoming Statue and schools that Elvis attended.
Lunch: A box lunch with sandwich, bottled water, potato chips and a cookie included.
From 1962…
The young lady was Joan Blackman who also appeared with Elvis in "Blue Hawaii."