Every Friday night we smooth our way into the weekend with music, the universal language. These selections demonstrate that despite what is being passed off as art today, there is plenty of really good music available. Come along and enjoy!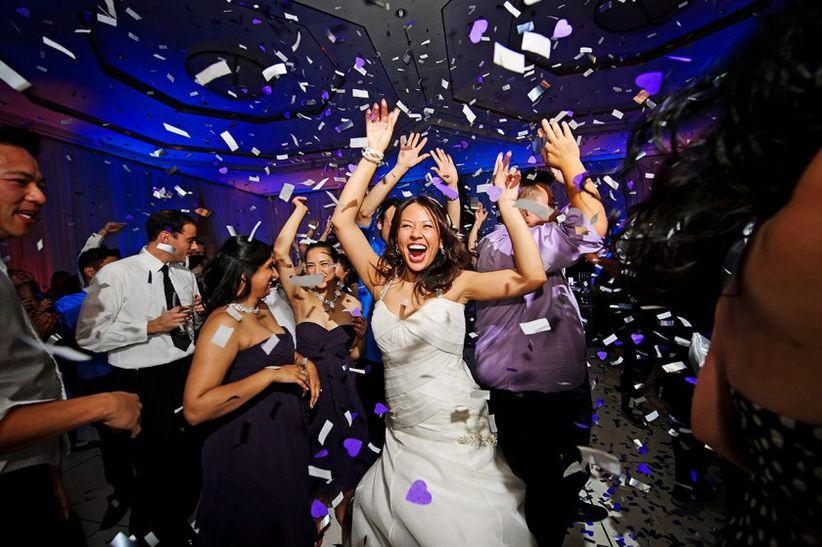 Are you planning on going to a wedding anytime soon?
In the state of Wisconsin for the past 35 years or so, you are not legally married unless the following are played or performed at your wedding reception:
1) A polka
2) "Celebration"
Tonight, a legendary musical group in a way you've never heard them before.
Let's go!
Kool & the Gang have been performing since 1964 and enjoyed success in the 1970's. But their R & B and soul tunes never reached #1 until the group converted to a full-fledged disco sound (some would argue they sold out) in 1980 with "Celebration." Before that anthem, there was "Jungle Boogie" and "Hollywood Swinging" and others. And before that, there was…jazz?
Yes there was.
Robert 'Kool' Bell and his brother Ronald  grew up in Jersey City, NJ and developed a passion for music from their father who was a professional boxer and a serious jazz lover who just happened to be a close friend of Thelonious Monk.
Robert played bass. Ronald took on several horns. The two formed the Jazziacs in 1964 with several neighborhood friends: trombone player Clifford Adams, guitarists Charles Smith and Woody Sparrow, trumpeter Robert 'Spike' Michens, alto saxophonist Dennis Thomas, keyboard player Ricky West, and drummer Funky George Brown (all of whom, except Michens and West, still remained in the group more than 30 years later).
Mention Kool & the Gang today and "Celebration'" immediately comes to mind. But in the late 60's and early 70's the band was performing material that would never see a top 40 chart. In their 2016 album, "The Hits: Reloaded" Kool & the Gang paid tribute to their roots. Have you ever heard Kool & the Gang like this?
Before the band went totally commercial in the 70's, they recorded two live albums.
Recorded live at P.J.'s – Hollywood, California, May 29, 1971,  "N.T." is short for "No Title."
I had the privilege of seeing and meeting Kool and the Gang while working backstage at the Main Stage at the Wisconsin State Fair when they appeared in 2007.
During our pre-meeting held a few hours before the show began I spoke with the band's manager. The night before they performed in Pittsburgh and thousands and thousands worth of jewelry belonging to the band members was stolen.
I was to watch the band's trailer (dressing room) that night and was told in no uncertain terms that no one, no one was to be allowed into the trailer once the show began.
What if a person had all the proper credentials, I asked.
Didn't matter. No one gets in.
Kool and the Gang goes on stage. Can you guess what's coming?
It was just under a half hour into the concert and a well-dressed guy starts walking towards the band's trailer…and me. He has every lanyard and proper credential swinging from around his neck. I am firmly planted at the bottom of the stairs leading to the trailer.
I nicely refuse him entry, even as he points to a half dozen badges dangling in front of me.
He asks me who told me he couldn't go into the trailer.
"Mr. Robert Bell and his manager" I replied.
I'll give the guy credit, he wasn't a jerk and didn't give me grief. He simply said OK and headed to the stage where he was given immediate access thanks to all those passes he had around his neck.
Several minutes later I was stunned.
Walking off the stage towards me, with bass guitar wrapped around his neck was…
Robert "Kool" Bell.
Did I mention he was the founder of the group?
Here we go, I thought.
He's gonna chew me out, dress me down.
Alongside Bell was the dude dripping with credentials.
Remember, the band is playing one of the group's greatest hits onstage and their leader and bass guitarist has up and left.
Now Bell is right in front of me and remarks that I didn't let his "friend" into the the trailer. Why not?
I calmly told him why not.
Bell responded calmly as well. He complimented me for doing my job, for doing what I was asked to do. Then he said I could make an exception…for his "friend."
Situation handled nicely and without drama.
What a thrilling experience to be that close to musical giants. Hard to believe, but nearly 50 years and millions and millions of records sold later, Kool & the Gang are still performing.
From that other live album, their first live recording, released in February 1971. It reached #6 on the Billboard R&B Albums chart and remained on the chart for an impressive 33 weeks.
You probably seen a trend, a pattern that's developed here. These tracks are nothing like the totally commercial "Celebration."
Khalis Bayyan (born Ronald Bell) told Rolling Stone in an interview:
"We took all the jazz out of the music, and I wrote 'Celebration.' I was reading Scripture where the creator's gonna create and made an announcement that he's gonna create this human thing, to angels, and the angels were celebrating him for doing so, and that's also where the idea came from. Three Dog Night had songs about 'Celebrate' but there was never a song about a cel-e-bra-tion. Everyone around the world, come on, there's a celebration every second of our lives. Somewhere, someone is always celebrating something."
The song that played as the American hostages returned from Iran became and still is the quintessential recording for any happy occasion and the band's only #1 hit.
One year before its release Robert Bell says a decision was made to hire a dedicated lead vocalist.
"When we decided to make that change and get a lead singer in the late seventies, you had Earth, Wind & Fire, and they had Maurice White and Philip Bailey," he says. "And the Commodores had Lionel Richie. We thought it was time to make a change and that's when we decided to get a lead singer."
There was no turning back to the previous music styles. From a business perspective it was a tremendous decision. However, I submit that musically, the group was more talented in those early years.
This synthesizer-oriented recording is from 1974.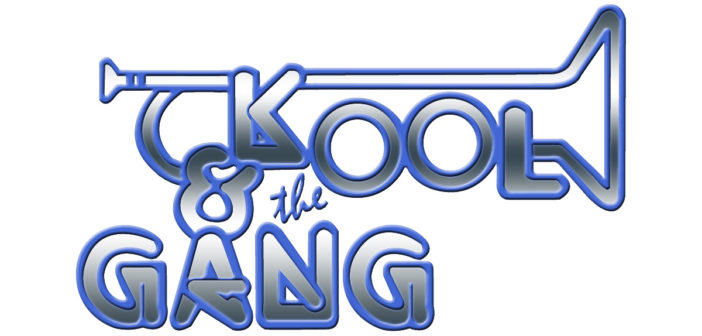 That's it for this evening.
Goodnight.
Sleep well.
Have a Kool weekend.
We close with a nice track from a 1976 album.