Just a few days ago on a Franklin Facebook page Mayor Olson waged in on a rather intense discussion about the reassessments Franklin property owners received in the mail. From the page:
Re-assessment does not necissarily mean an increase in taxes.
Excuse me?
He actually wrote that?
Yes he did.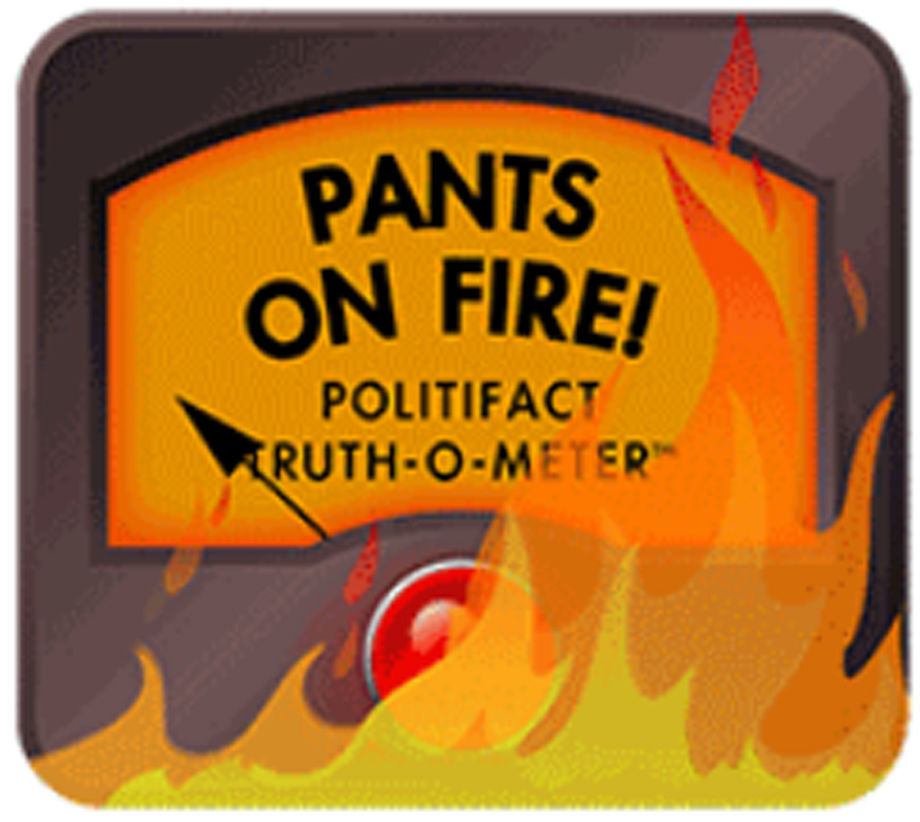 No, not exactly.
Technically the mayor is right.
But it's still a LOL moment.
A colleague of mine who is a Franklin resident and has worked in banking and finances his entire career nearly spit out his teeth when I told him about our mayor's comment.
Indeed. Who does he think he's snowing?
Look, the odds are pretty tremendous that when a reassessment goes up, and the average increase in Franklin reportedly was just under 6%,  your taxes are going up.
Advantage Credit Counseling Service, Inc. (ACCS) is an agency that provides private, confidential budget, credit counseling as well as a special debt management program.
They dedicated a very informative page on their website to reassessments. Some of the key highlights:
As many as 60 percent of properties across the country are over assessed, according to the National Taxpayers Union.
Homeowners can lower the assessed value of their home by filing an official appeal with the assessment office.
However, only 2 to 3 percent of homeowners actually attempt an appeal, and usually only 20 to 40 percent of those appeals are successful.