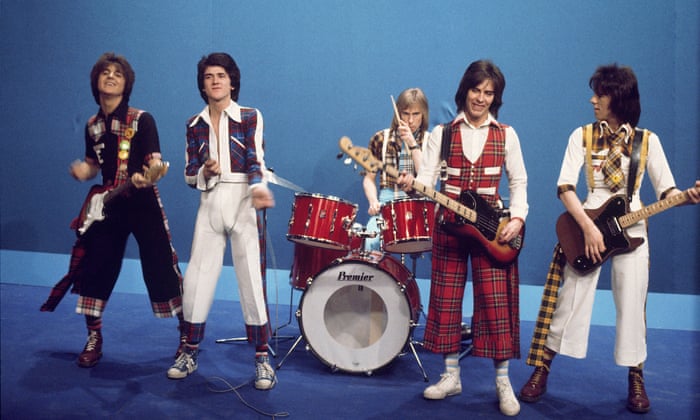 "Rollermania."
Do you remember that phenomenon, ever so brief as it was?
"Rollermania" was a take off on the term "Beatlemania." In the mid-70's there were extremely exaggerated predictions that the Bay City Rollers potentially could be as big as the Fab Four.
The Scottish band (above) became popular for their calf-length pants, tartans, and upbeat songs. Screaming teenagers mobbed them, a la John, Paul, George, and Ringo.
They had the first #1 hit on the Billboard chart in America's bicentennial, hitting the top spot on January 3, 1976.
Not long after, a founder of the group, bass player Alan Longmuir left because the pressure was just too much.
"I was getting depressed. I couldn't take it anymore," he told the BBC in a 2015 documentary, but he re-joined the group many years later for a short reunion.
Longmuir died on Tuesday of this week at the age of 70. No other details were reported. He had been receiving medical treatment in Edinburgh after being flown home from Mexico, where he fell ill while on vacation.
In November of 1975 the Bay City Rollers appeared on Ann-Margret's TV variety show filmed in England (She was also from Sweden).
The film star sang along to "Saturday Night." You'll see Longmuir with his bass guitar as he steals the scene. And get a load of those folks in the audience. Definitely not the typical Rollermaniacs.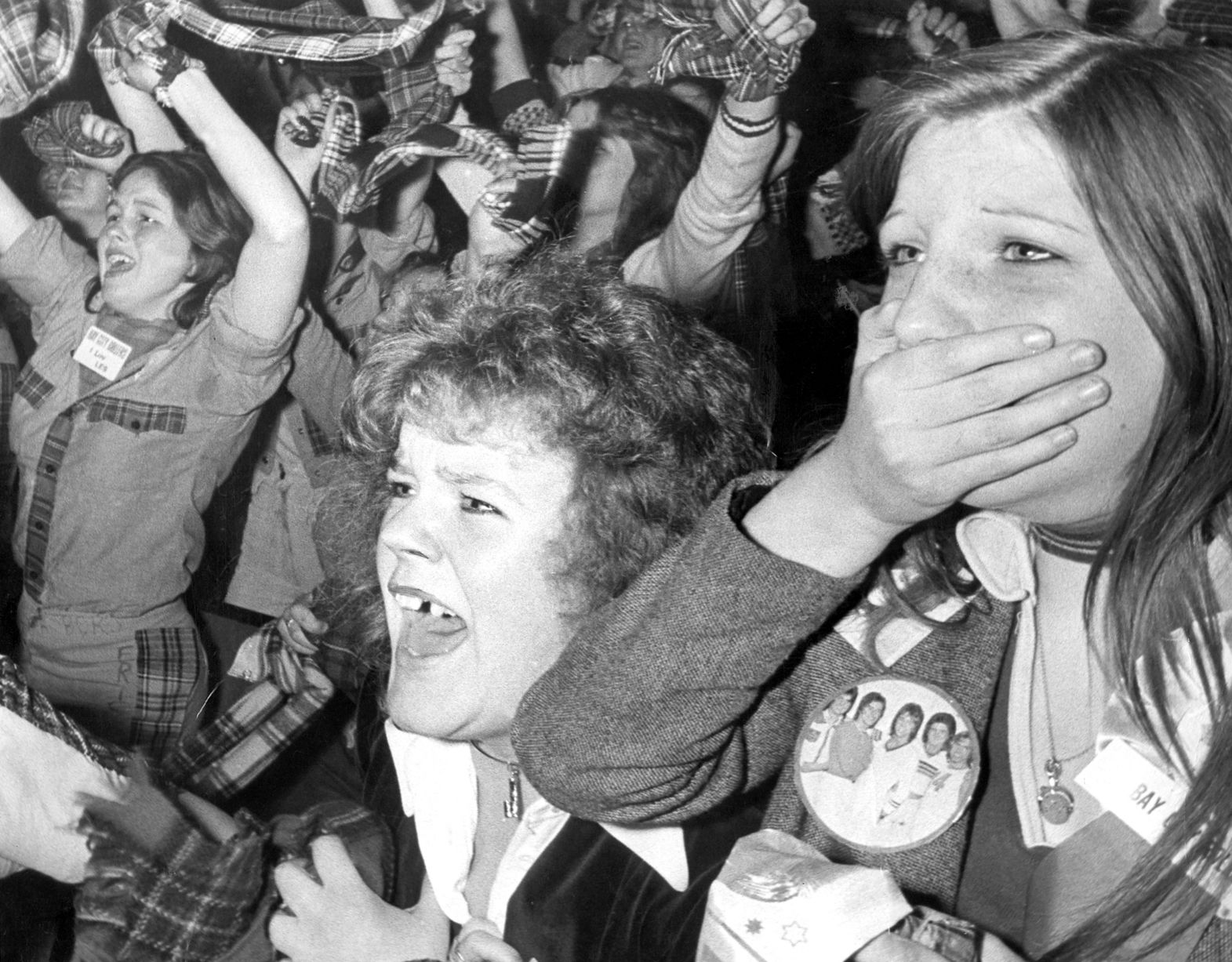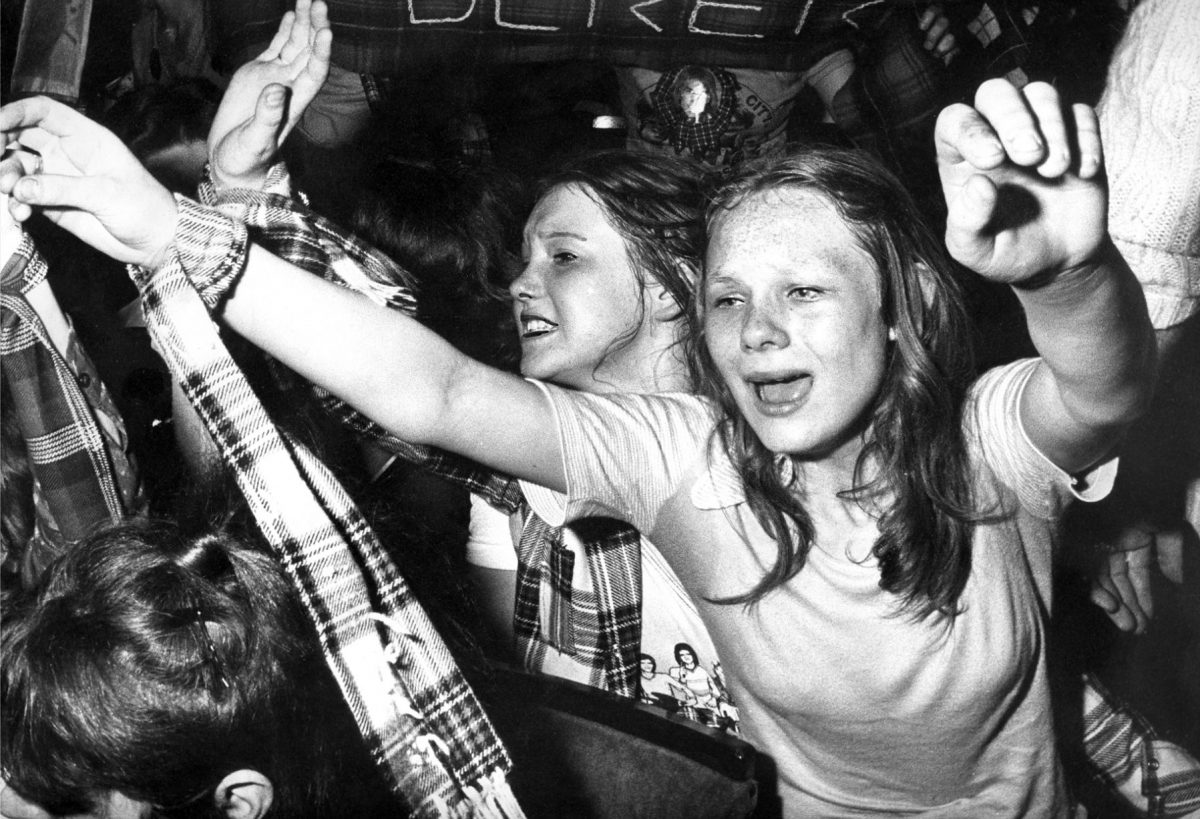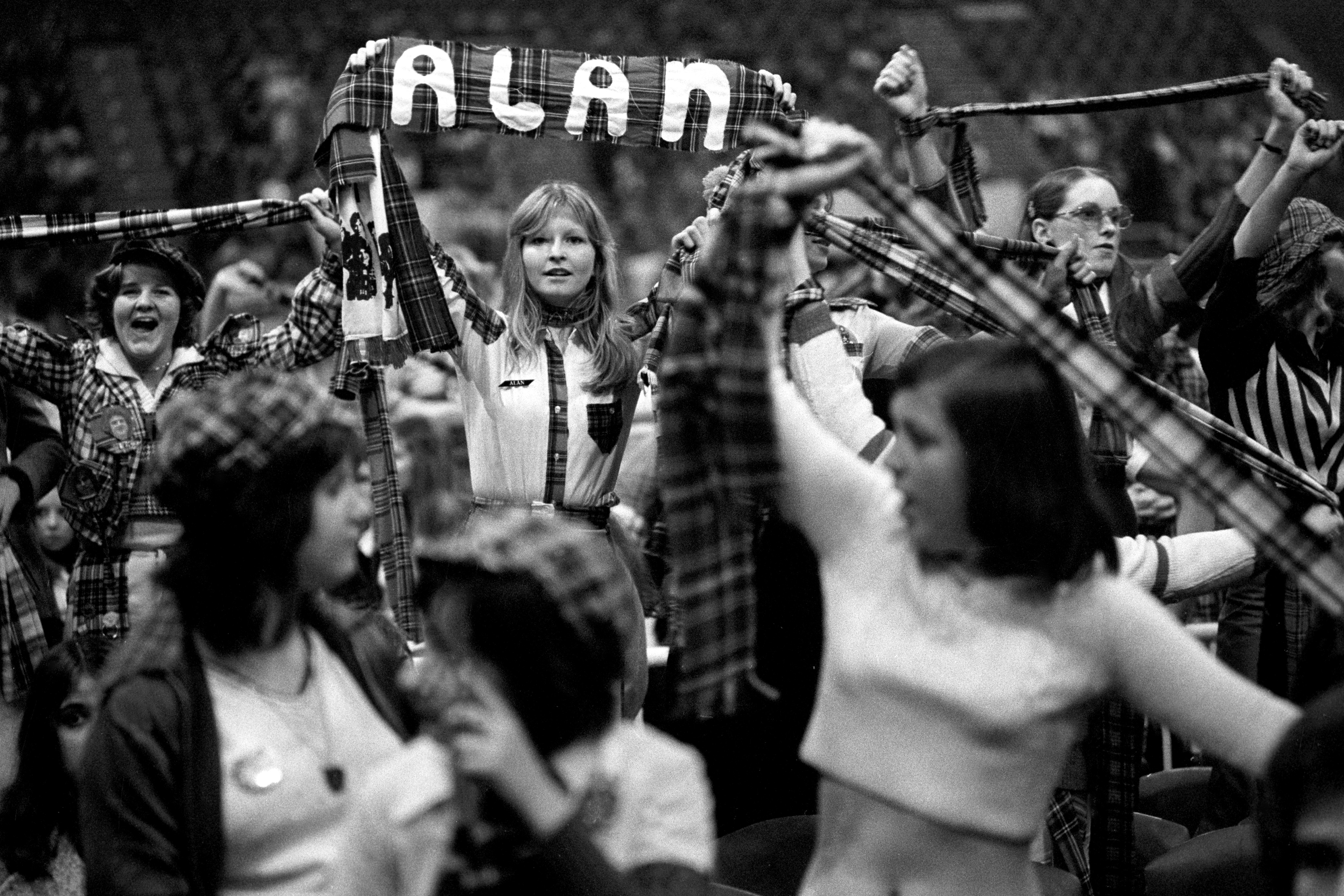 The Bay City Rollers chose their name by tossing a dart at a map of the United States. It landed on Bay City, Michigan.
The group split up in 1978. They sold 120 million records.