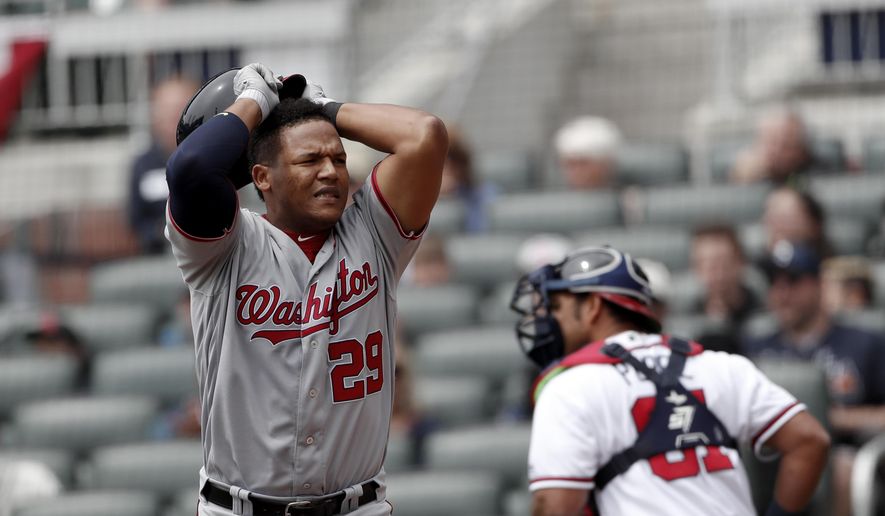 A sports topic for the second day in a row?
Yep.
As a huge baseball fan I found this article from last week rather compelling. Is America's favorite pastime really in trouble.
From USA TODAY:
Fans are staying away in droves, scouts are covering their eyes in disbelief and baseball executives are running for cover.