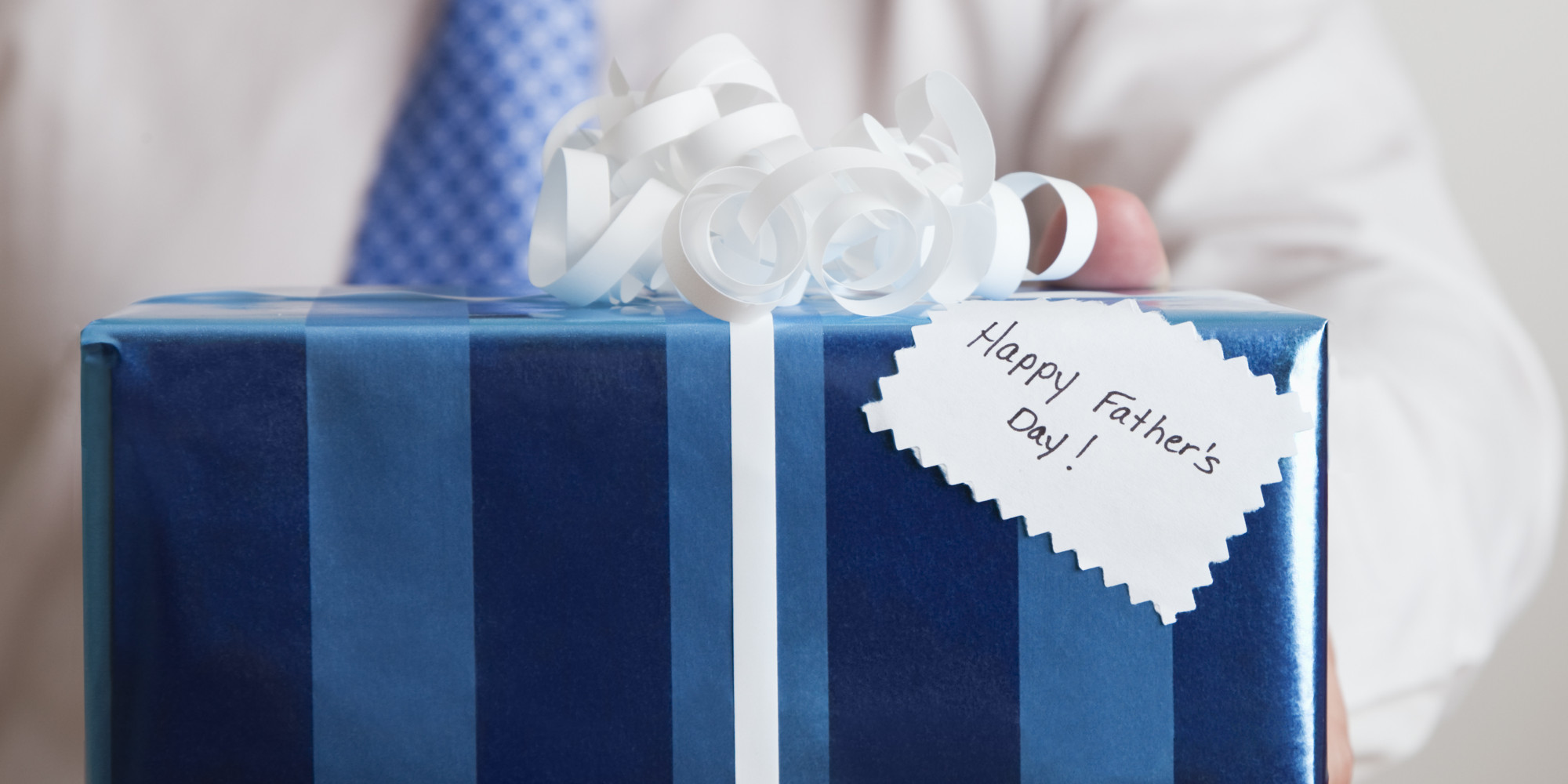 From John Kass, columnist at the Chicago Tribune:
A father doesn't need that extra piece of homemade blueberry pie with fancy vanilla ice cream on Father's Day.
My wife will tell you that. You're right, honey.
Other things a father doesn't really need include thick-cut bacon (says the doctor), that bottle of 18-year-old single malt scotch (doctor), pasta (tailor), those delicious au gratin potatoes (doctor and tailor) or the jalapeno/garlic olives for a martini (wife).
Good stuff. The entire piece is here.