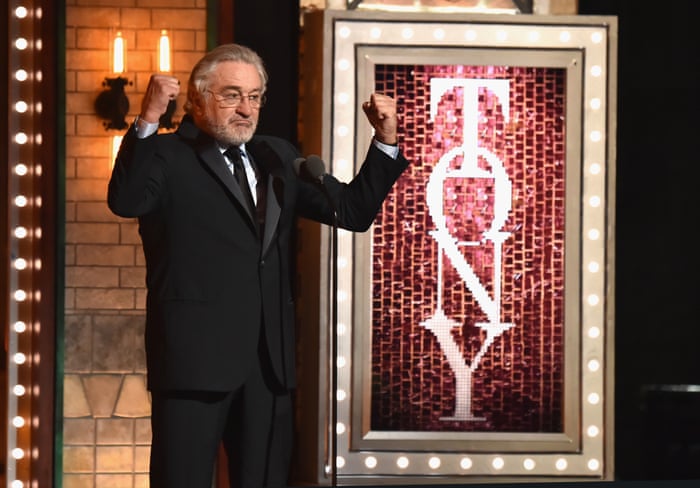 If you watched the Tony Awards Sunday night you saw actor Robert De Niro go off on President Trump, dropping a couple of F-bombs. Ah, the classy left.
Here's an excerpt from today's read by Matt Vespa.
This is another huge in-kind contribution to the Trump campaign. Thanks, Robert. I'm not complaining; the Left seems committed to another electoral defeat. Hating Trump only makes his base stronger. It only pushes more people on the right, who are on the fence, towards the president. And it accomplishes nothing. No votes were gained with this outburst.
Here's the entire column that has strong language some might find offensive.