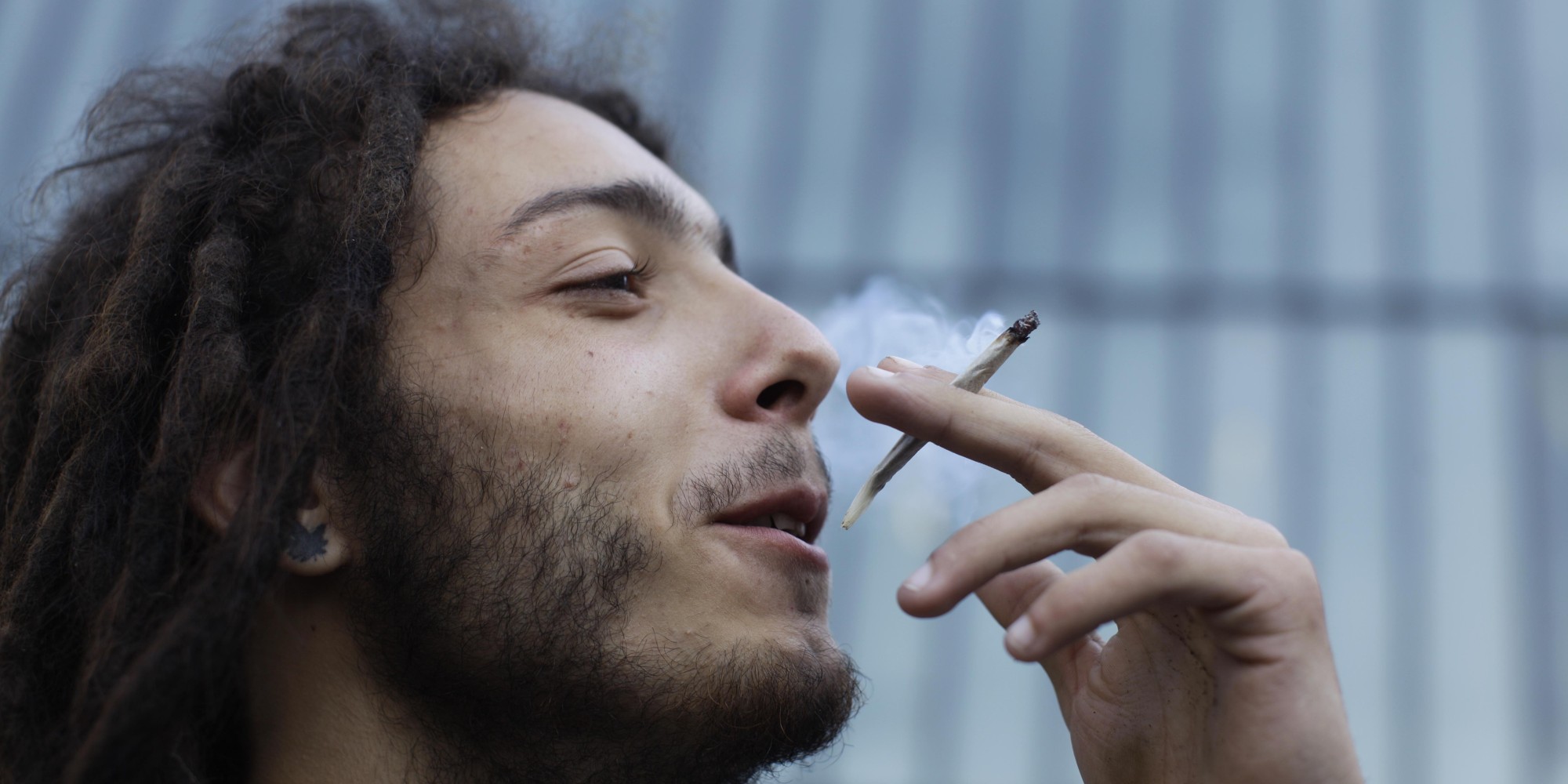 President Trump said he likely will support a congressional effort to end the federal ban on marijuana, a major step that would reshape the pot industry and end the threat of a Justice Department crackdown.
Trump's remarks put him sharply at odds with Atty. Gen. Jeff Sessions on the issue. The bill in question, pushed by a bipartisan coalition, would allow states to go forward with legalization unencumbered by threats of federal prosecution.
I'm reminded of a legislative hearing I attended several years ago in Madison on whether the state should OK use of marijuana for medical purposes.
Need a more contemporary article?
Many people are unaware of marijuana addiction. But in the public health and medical communities, it is a well-defined disorder that includes physical withdrawal symptoms, cravings and psychological dependence. Many say it is on the rise, perhaps because of the increasing potency of genetically engineered plants and the use of concentrated products, or because more marijuana users are partaking multiple times a day.
"There should be no controversy about the existence of marijuana addiction," said Dr. David Smith, who has been treating addiction since the 1960s when he opened a free clinic in San Francisco's drug-drenched Haight-Ashbury neighborhood. "We see it every day. The controversy should be why it appears to be affecting more people."
Recently, WI Congressman Glenn Grothman asked this compelling question when interviewed by WTMJ Radio's Steve Scafiddi.
"Do we really want to be around people who are high all the time?"
Personally, not really.
Grothman also said it's not good if people are spending a good portion of their daily lives in a haze.
But he conceded the opposition is losing the fight, based on polls and the divide between the young and old on this issue.