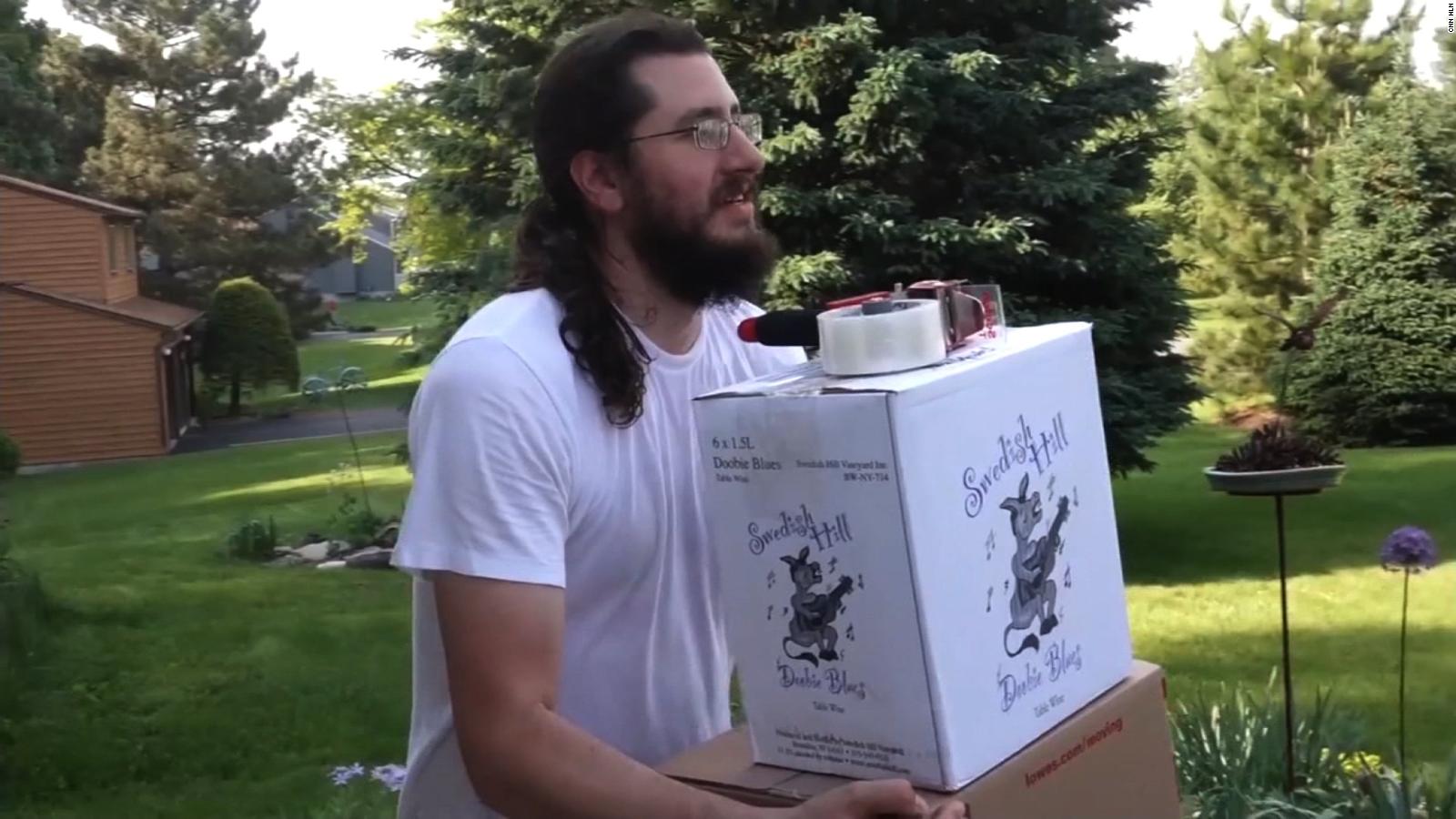 Today's read is from freelance writer Scott Morefield. An excerpt:
Somehow, we've gone from kids sneaking off  to join the Army at age 10 to 34-year-olds sneaking back into their parents' basement to play Call of Duty and binge-watch The Walking Dead. 
In truth, the best thing you can do for your child isn't to coddle them, but rather to push them out into the world of work as early as legally possible..
It's a great column, in its entirety, here.