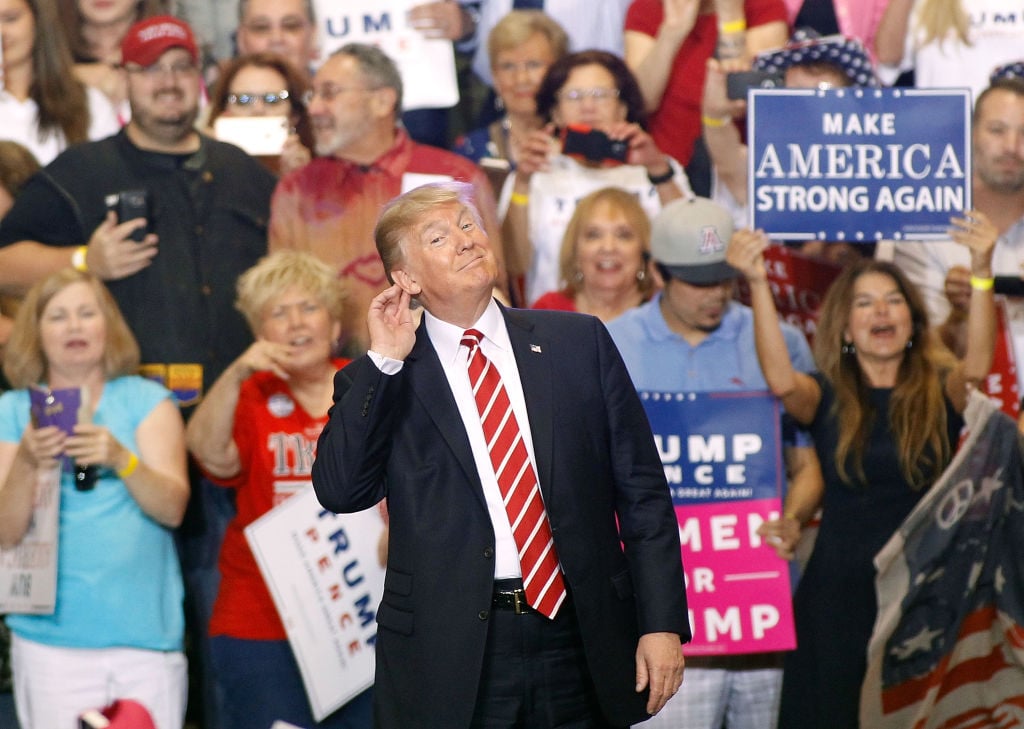 From the Boston Herald:
For this unpopular president, it's the beginning of summer before the midterm election. A devastating loss for his party in November seems imminent, and his approval rating is a dismal 37 percent. What chance does this guy have of being re-elected?
A lot, actually…
Read the entire article here.