A couple of weeks ago I linked to an article by investigative reporter Matt Kittle who wrote the following:
The Milwaukee Teachers' Education Association  is flirting with the 'S word,' if the district doesn't back off on budget cut talk. 

All the while, union officials demand that even contemplating a strike in the pursuit of happiness for MPS teachers is all about the kids. 

Except it's not.

No kidding. Here comes even more blatant truth about that.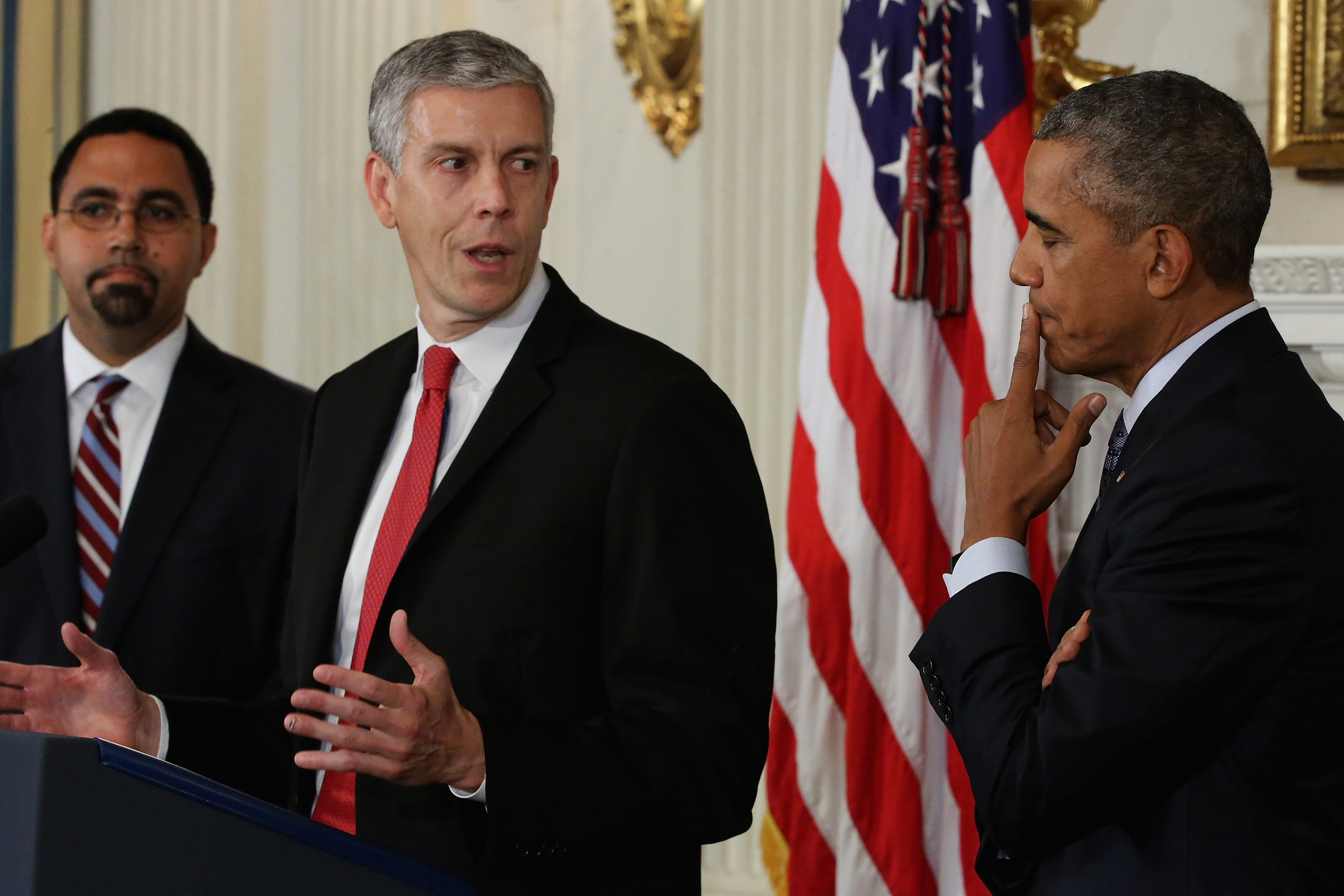 In the middle is Arne Duncan, the former education secretary under President Obama.
He and others are calling for parents  to take radical action on gun laws.
How radical?