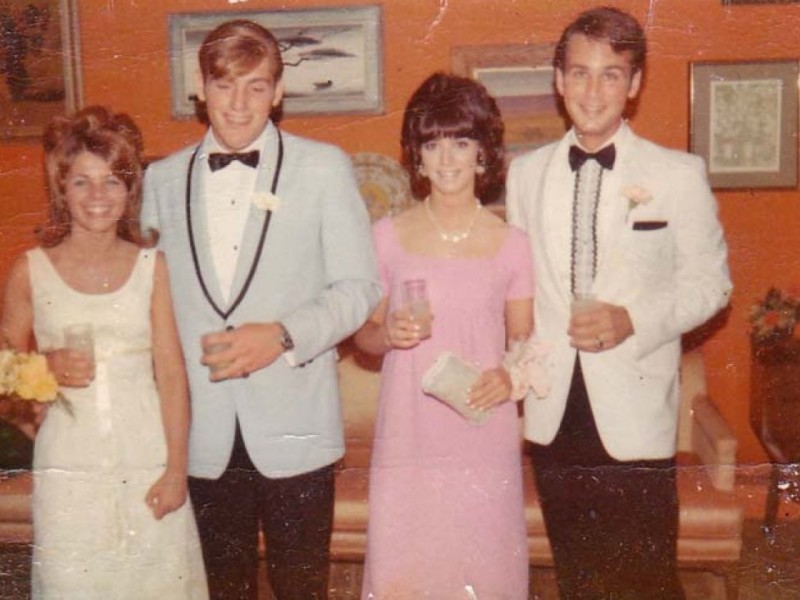 Prom 1968

Prom 2018
Today's read is from Tom Purcell, author of "Misadventures of a 1970's Childhood," and a Pittsburgh Tribune-Review humor columnist who is nationally syndicated.
The more the American prom changes, the more it stays the same.

The American prom is, at heart, a formal step for teens to begin shedding their adolescence. It's a first foray into the grown-up world that may be as exciting as it is awkward.
Read the entire column here.