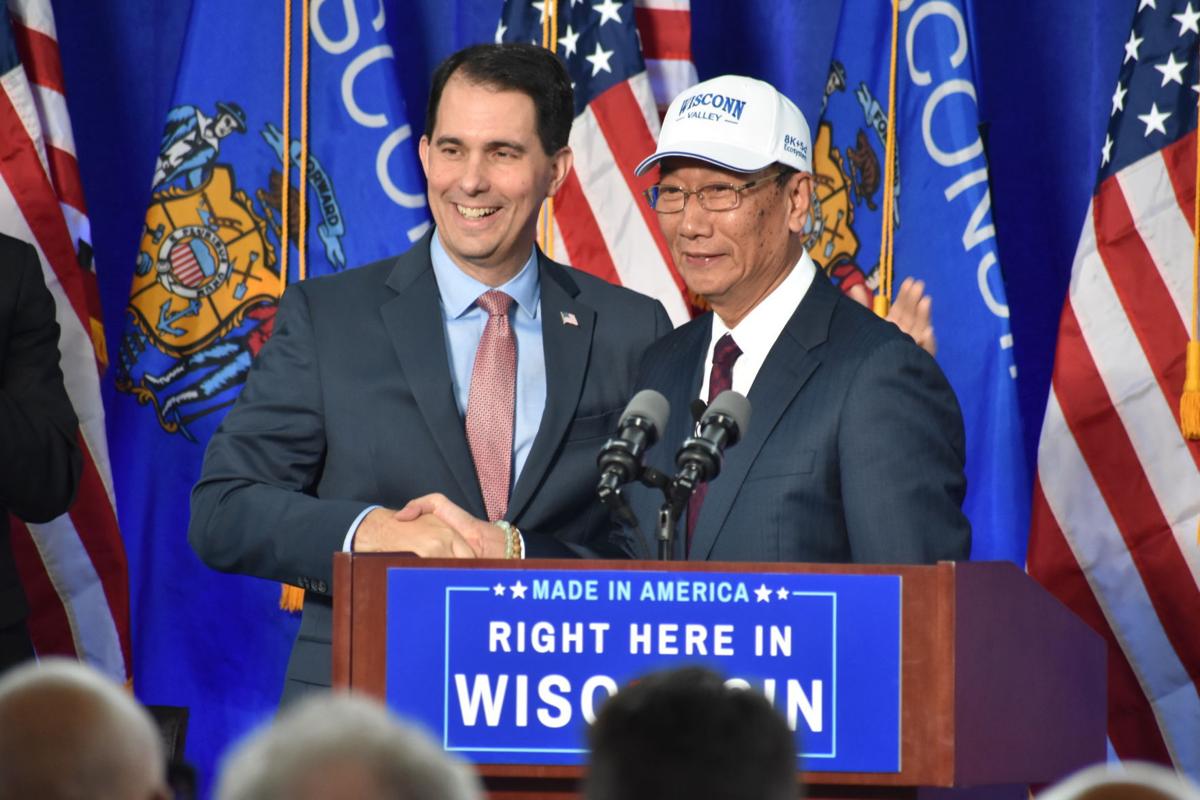 Today's read comes from a liberal blogger who seems to get it, unlike so many of his fellow lefties.  He's still a liberal so he gets in his jabs. However he's attempting to convince his side of the aisle that they need to support Foxconn.
The constant scorn and ridicule against Foxconn by the candidates runs counter to what some voters consider to be the only shining example of leadership shown by Governor Scott Walker.  While I understand the need for a candidate to connect with voters and curry favor for the primary, I also sincerely wish that Democrats would carry a message about the greater long-term benefits that this liquid crystal display manufacturing campus would bring to our state. I wish there would be a complete presentation about Foxconn which includes the fact our state got a deal that works to our benefit.
My guess is he won't get very far with most of his readers. Check it out.