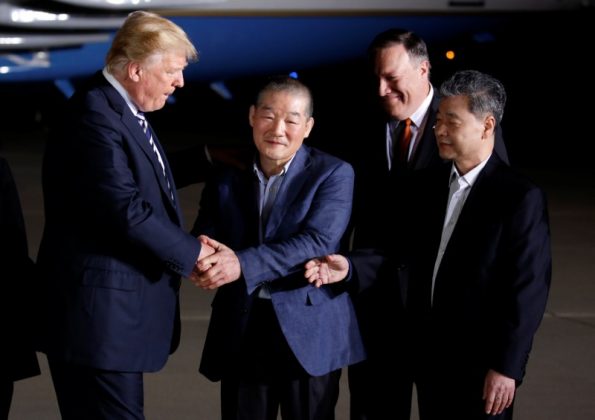 From one of my favorite columnists, John Hawkins:
Saying that liberals are weird and touchy is like noting that the sun is hot and water is wet. Granted, some of that is pure politics. For example, the big story of the week is that Donald Trump convinced North Korea to free three hostages. Surely liberals must be happy about that, right?
Wrong.
Oh, there's more. Plenty more. Right here.