The original Four Seasons
The group had 71 chart hits, including 40 in the Top 40, 19 in the Top 10 and eight No. 1's, most of them in the 1960's.
Frankie Valli, the lead singer (above far right) turned 84 last week.
Billboard once called Valli's voice "a street fighter's falsetto, a cocky, muscular sound that could go from hope to heartbreak in a New Jersey minute."
"Many R&B groups had used falsetto as part of their background harmonies," said Valli. "But we were different because we put the falsetto out front and made it the lead."
How does Valli who continues to perform keep his voice in shape? He gave the answer to the San Diego Union Tribune.
"I try to sing every day, although there are times you have to get away from it," said Valli. "Mainly, I sing while taking a shower. I take a shower that's a little longer than normal; maybe I'll be in the shower for half an hour, singing scales and then songs. You do it every day. It's like lifting weights. You have to keep the machine oiled."
In 2007 Valli released an album of cover versions of some of his favorite songs from the 1960's, most of which he never recorded.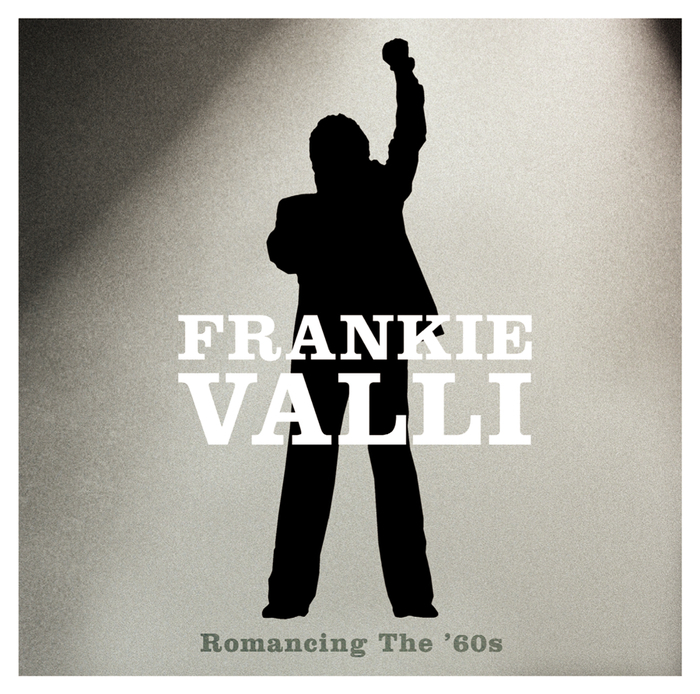 One year later Valli and the Four Seasons performed one of those songs with Italian National skating champion Silvia Fontana on an NBC-TV special, "Frankie Valli & the Four Seasons Tribute on Ice."
*Yes, that's his real name.
ENCORE!
I dedicate this to my lovely wife, Kyla's mom who, when this record was released, was only 2 years old.