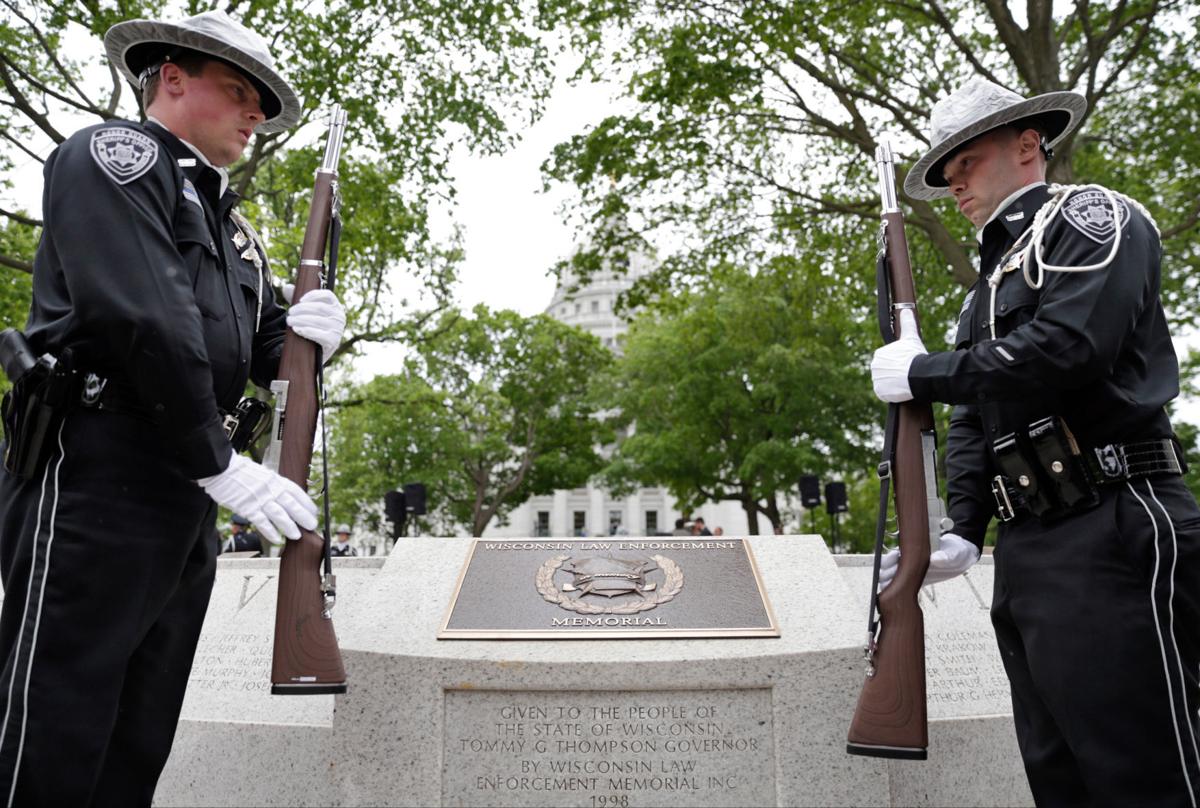 The Law Enforcement Memorial at the state Capitol in Madison.
Today's read is from Marina Medvin, a criminal defense attorney who represents clients investigated by the DOJ for election fraud and other white collar crimes.
Saturday, May 12, will be the start of National Police Week.
I respect what these officers have to do. Law enforcement is a dirty job, but it needs to be done. I'm glad I'm not the one practicing law on the street. Think of it this way: I get to wear a nice suit and argue about law enforcement in an air-conditioned room; police officers put on 20-lb duty belts, go out on the streets in 100-degree weather and physically enforce the law.
Read the entire column here.