On this Star Wars Day we go back to 1977.
Composer John Williams and the London Symphony Orchestra had a hit single of "Star Wars (Main Title)" that peaked at #10 on the Billboard Hot 100.
At the very same time another Star Wars single was doing even better.
Meco released "Star Wars Theme/Cantina Band," a disco instrumental. The single hit #1 and stayed there for two weeks in October of 1977 and reports say it's the biggest selling instrumental record of all-time.
The 45 is an edited version of a much longer track from Meco's album, "Star Wars and Other Galactic Funk," that put interpretations of many of Williams' themes into one extended medley. The album like the single went platinum.
In a lengthy interview Meco said the following:
1) Believe it or not, synthesizers were not used on the album.
2) Since they couldn't use voices of the actors sound effect recordings were used, with some sped up and others slowed down.
3) He takes pride in his belief that more so than the Williams' soundtrack his album instantly conveys images from the film.
Here it is, the oldie you never heard on the radio!
The tracks in Meco's medley:
"Title Theme"
"Imperial Attack"
"The Desert & the Robot Auction"
"The Princess Appears"
"The Land of the Sand People"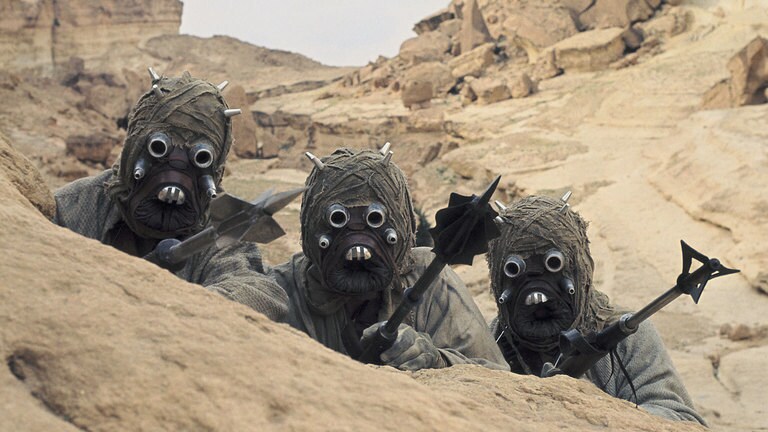 "Princess Leia's Theme"
"Cantina Band"
"The Last Battle"
"The Throne Room & End Title"