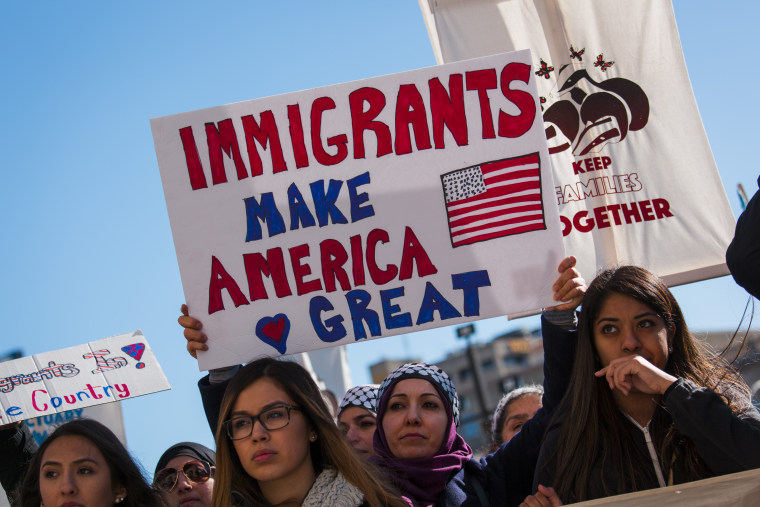 Now imagine, as the blog title suggested, a day without illegal immigrants.
Former Colorado Congressman Tom Tancredo wrote about it in 2006.
If illegal aliens stayed home—in Mexico, Guatemala, Brazil, and 100 other countries—the Border Patrol would have 3,500 fewer apprehensions (of the 12,000 who try each day).
Colorado taxpayers would save almost $3,000,000 in one day if illegals do not access any public services, because illegal aliens cost the state over $1 billion annually according to the best estimates.
And there's more that you can read here.
Also:
Our screwed up immigration system favors illegal vs. legal immigrants