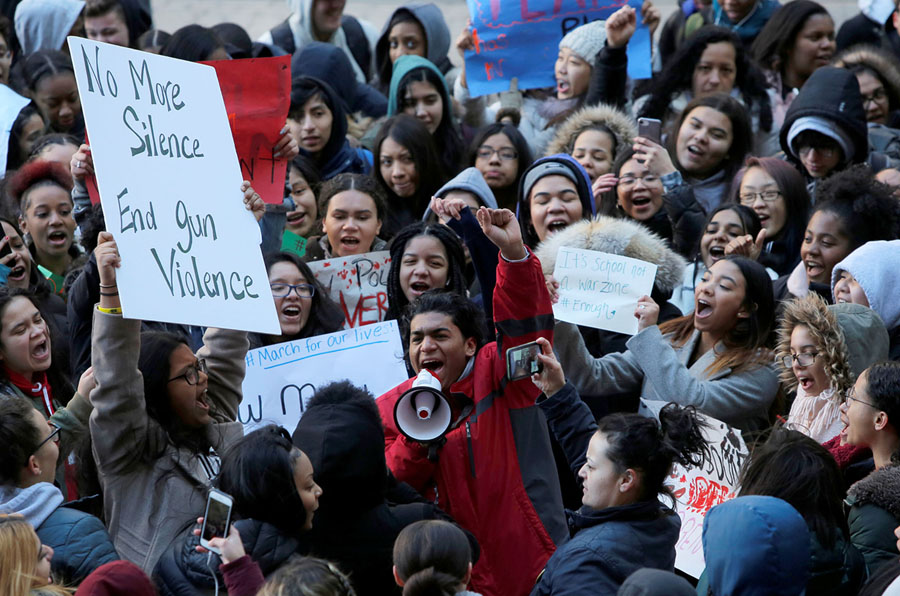 Today's read is from Marina Medvin, a criminal defense attorney recognized as one of Washington's Best Lawyers by Washingtonian Magazine.
Teachers and school administrators have been supporting and encouraging student walkouts in protest of "gun violence.  What they are actually attempting to protest is the ability of anyone to possess a gun.
But these kids are not being taught to understand, rationalize and articulate the problem. These kids are taught that ambiguous, nonsensical terms like "gun violence" are fine to use, instead of particularizing the problem and articulating the solution… These kids are being taught that using their bodies in protest, as opposed to using their minds in intellectual discourse, is smarter.
Medvin has completely nailed it in her column that you can read here.