"In terms of the bonus that corporate America received versus the crumbs that they are giving to workers to kind of put the schmooze on is so pathetic. It's so pathetic."
Nancy Pelosi on tax reform, January 11, 2018
Wrong!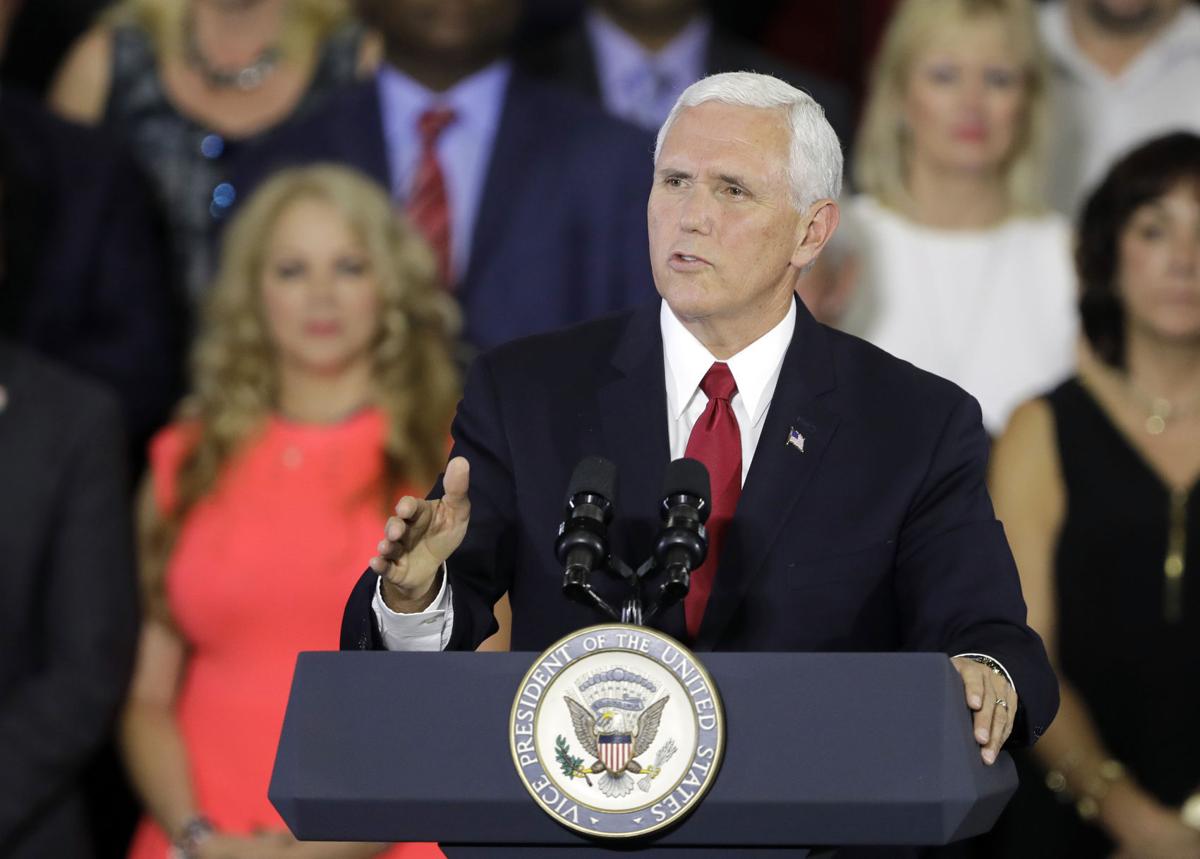 VP Mike Pence has today's read.
Last week, working families across Wisconsin filed their taxes for the last time under the old, broken system. When I visit Milwaukee Wednesday, I will deliver a simple message: Tax Day next year should be much less painful, because President Donald Trump, House Speaker Paul Ryan, and all of Wisconsin's Republicans in Congress enacted the largest tax cut and tax reform in American history.
Our tax cuts are exactly what Wisconsin families need.
Read Pence's entire column here.