Every Friday night we smooth our way into the weekend with music, the universal language. These selections demonstrate that despite what is being passed off as art today, there is plenty of really good music available. Come along and enjoy!
The phrase used in the above title comes from a Rolling Stone writer's description of country music, a style that is entrenched in American culture.
I stumbled across an interesting observation from John Buckley, an assistant professor at the University of Tennessee who noted that "country music lyrics are meant to be heard. In general, the melody is the is the more important factor in the selection of material in rock music, while lyrics are the more important consideration in country music. The instrumental is subordinate to the vocal."
Remember that as you navigate through this blog.
About those lyrics. Country music today definitely has gotten more provocative with tunes about scantily-clad women, whiskey, and reckless personal pleasure. But the genre has maintained a long-standing history of family-oriented messages, respectful patriotic sentiments, and homage to the work ethic of the American Dream.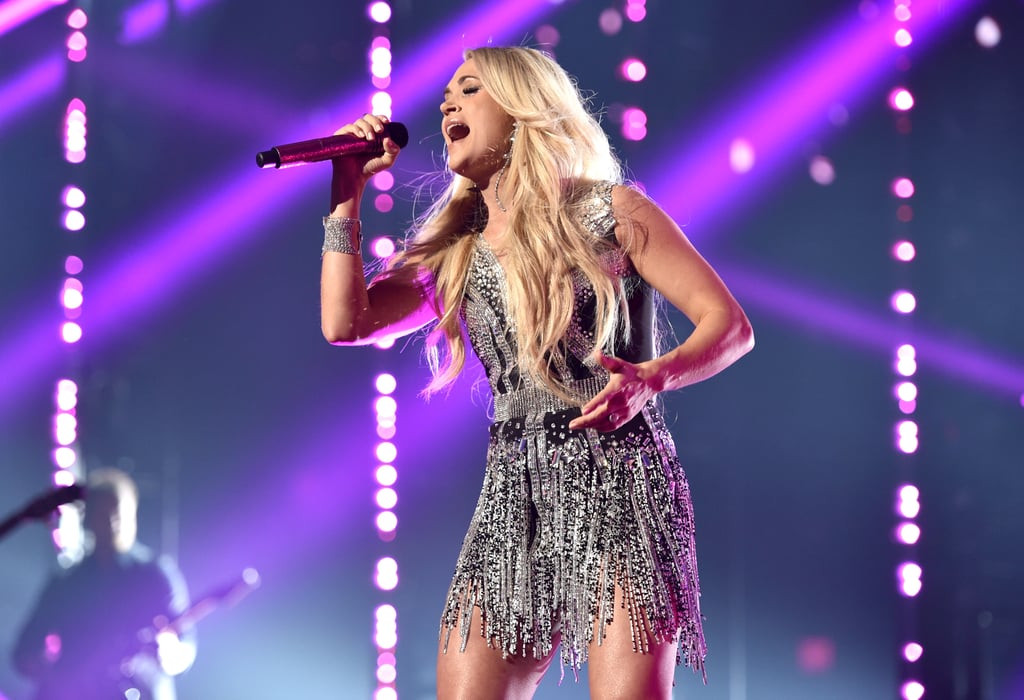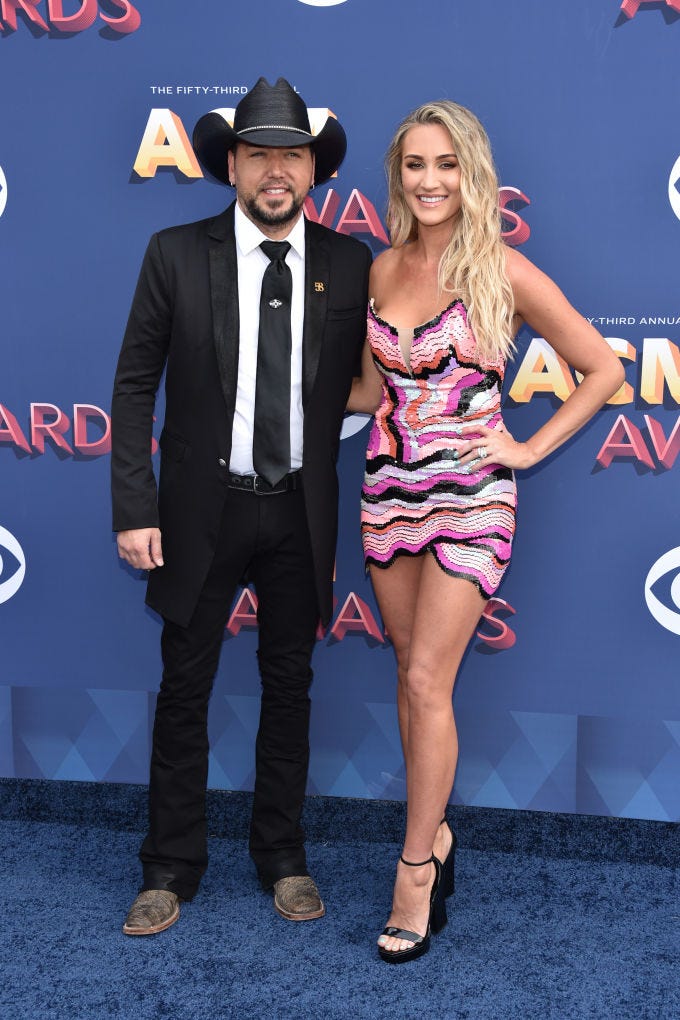 Last Sunday the Academy of Country Music Awards were handed out. Winners included Jason Aldean, Miranda Lambert, Chris Stapleton, Brothers Osborne, Old Dominion, Keith Urban and Carrie Underwood.
This week, a rarity on this blog. We go back and look at some country award winners and classics. Let's get started.
The 1997 Grammy Awards. A very young girl walked off with the Best New Artist and Best Female Country Vocal Performance awards.
Since then she has sold millions and millions of records.
Her very first record wasn't intended for her. More on that in just a bit.
Bill Mack got a phone call from Marty Rendleman, a longtime friend who had just signed on to manage LeAnn Rimes who was all of 9 years old at the time.
"Do you have any more Number One hits lying around," Rendleman asked.
Mack did.
Rendleman took Mack's suggested song to Wilbur Rimes, LeAnn's father. Wilbur wasn't sold immediately, believing  the song was not suitable for LeAnn due to its theme about an adult relationship.
LeAnn, however, liked the song a lot, and when she incorporated her own vocal twist, her father changed his mind.
"LeAnn made a really good country song a hit by putting that little yodel in there," said  Rendleman.
Here she is at the age of 14 performing that first big hit in a TV special recorded at Walt Disney World and broadcast in June 1997 where she poses a very typical country music question.
Originally a honky-tonk singer, Ray Price was known as the Cherokee Cowboy in the late 1940's. When he moved to Nashville Price joined the Grand Ole Opry.
A major change in Price's style evolved in 1967 as he shifted to pop. The traditional fiddle and steel guitar gave way to strings that he said provided the soul to his ballads. Price's recordings often had the backing of 10, sometimes many more violins. His western-style clothes were replaced by evening suits.
Kris Kristofferson wrote this next song that went to #1 on the country music chart in 1970 for Price.
The single and album both won awards from the Academy of Country Music for Single and Album of the Year, and the song earned Price a Grammy for Best Male Country Vocal Performance.
Believe it or not some country radio stations refused to play "For the Good Times" because they thought it was too pop and not enough country.
"I was never afraid to take a chance," Price once said. "I'd rather be sorry for something I've done than something I didn't do."
Price, a member of the Country Music Hall of Fame, died in 2013.
Some publications have said our next selection is the greatest country song of all-time. That's not crazy at all.
Once again we feature a song written by Kris Kristofferson whose bio is quite a story.
His resume says Kristofferson was a Golden Gloves boxer, a Phi Beta Kappa college graduate, and a Rhodes Scholar who, after spending time at Oxford University in England, became a commercial helicopter pilot.
Kristofferson was offered a chance to teach at West Point. He turned the position down. Instead he took a job at Columbia Records…as a janitor. He was willing to do so in hopes of getting into the music business.
His perseverance paid off, leading him to write many hit songs. On this one the inspiration came from an interview Kristofferson read in Esquire magazine with Frank Sinatra.
When asked what he believed in, Frank replied, "Booze, broads, or a bible… whatever helps me make it through the night."
Just before Christmas in 1970 Sammi Smith's recording of this Kristofferson composition entered the country charts and went to #1. On the pop side, it peaked at No. 8. In 1971, the recording won both the Country Music Association's single of the year award and the Grammy for best country vocal performance by a female. It also garnered a Grammy for best country song for Kristofferson.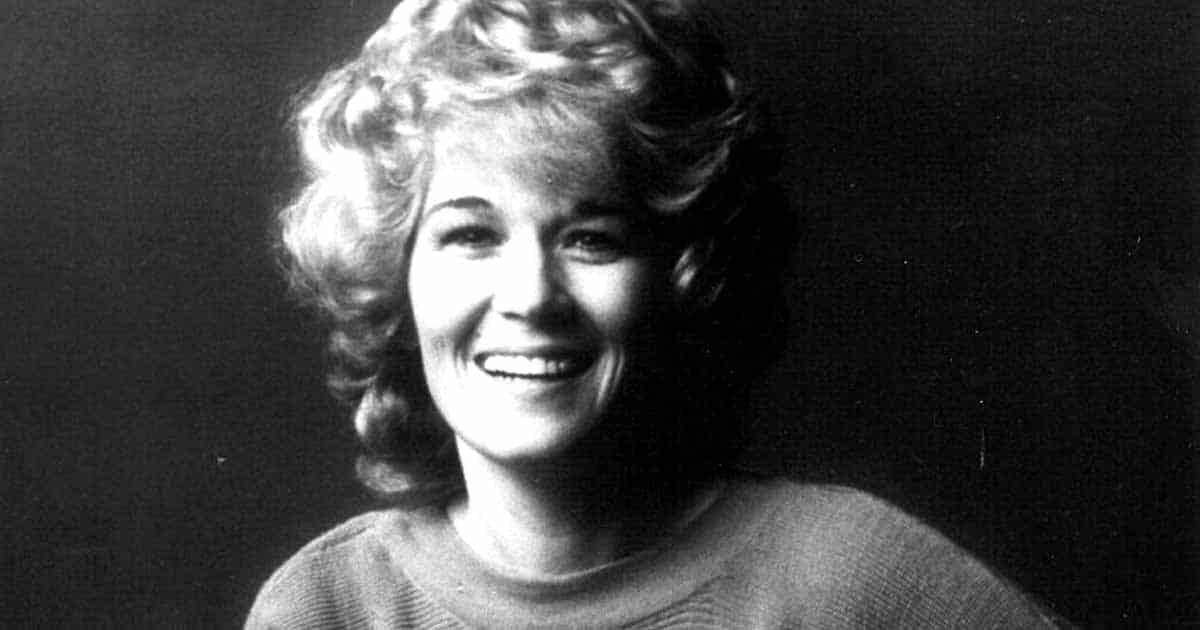 Smith died in 2005 of emphysema. She was 61.
Our next country classic was first recorded by Billy Walker, a longtime fixture on the Grand Ole Opry.
In 1952, Walker became a member of the Louisiana Hayride in Shreveport, La., where he and Slim Whitman were partially responsible for Elvis Presley's first appearance on the popular KWKH radio show. In 1955, Walker and Presley teamed up for a tour of West Texas.
Earlier LeAnn Rimes mentioned the Patsy Cline plane crash.
After performing at a charity concert in Kansas City in 1963, Walker received an urgent phone call to return home to Nashville. Hearing of the dilemma, singer Hawkshaw Hawkins handed Walker his plane ticket and flew back to Tennessee on a private plane with several other country artists. That private plane crashed, claiming the lives of Hawkins, Patsy Cline, Cowboy Copas and pilot Randy Hughes.
In 1961 Walker recorded "Funny How Time Slips Away," that was written by Willie Nelson. It didn't do all that well, peaking at #23 on the country music singles chart. But it did elevate Walker to a national reputation.
Regular readers may have been wondering when we'd get to an Elvis siting. Here it is.
Elvis, who never ever forgot his country roots, recorded the Walker song for a 1971 album.
And then he started singing it regularly on tour.
From Greensboro, NC…
Yes, he sang it there and it's on that album.
Walker, his wife and two band members were killed on May 21, 2006, in a one-vehicle accident south of Montgomery, Ala. Police said Walker, 77, was driving a 1996 Chevrolet van when he lost control of the vehicle on I-65 near Fort Deposit, Ala. Also killed in the accident were Walker's wife Bettie, 44-year-old bassist Charles Lilly Jr. and 40-year-old guitarist Daniel Patton. Another passenger — Walker's 21-year-old grandson, Joshua Brooks — was seriously injured in the accident. They were returning to Tennessee after performing a show at the Palm Lake Opry and RV Park in Foley, Ala.
We mentioned that some say "Help Me Make It Through The Night" is the greatest country song ever. I don't doubt how superior a song it is.
But if I had to choose, and I know how tough it is, what I consider the best ever, this would get my vote.
The song won four 1968 Grammy Awards. John Hartford won the award for Best Folk Performance and Best Country & Western Song (the award goes to the songwriter, Hartford). The other two awards, Best Country & Western Solo Performance, Male and Best Country and Western Recording went to Glen Campbell.
Campbell  died Aug. 8, 2017,  in Nashville. He was 81. Campbell had announced in 2011 that he had Alzheimer's disease.
That's it for this week.
Goodnight.
Sleep well.
Have a great weekend.
We close on a rip-roarin' note with the Mavericks who've won Academy of Country Music Awards, Country Music Association Awards, and a Grammy Award.
It's impossible to classify the Mavericks because they combined so many musical styles into their work.
For example, this big hit from a 1995 album was definitely country.
But it was also rock.
And swing.
And polka.
I'm not kidding.
And from the title you'd think this was a real sad, downer of a country song.
Not even close.
The vocal is from Raul Malo and the accordionist is Flaco Jimenez.
2-3-4!