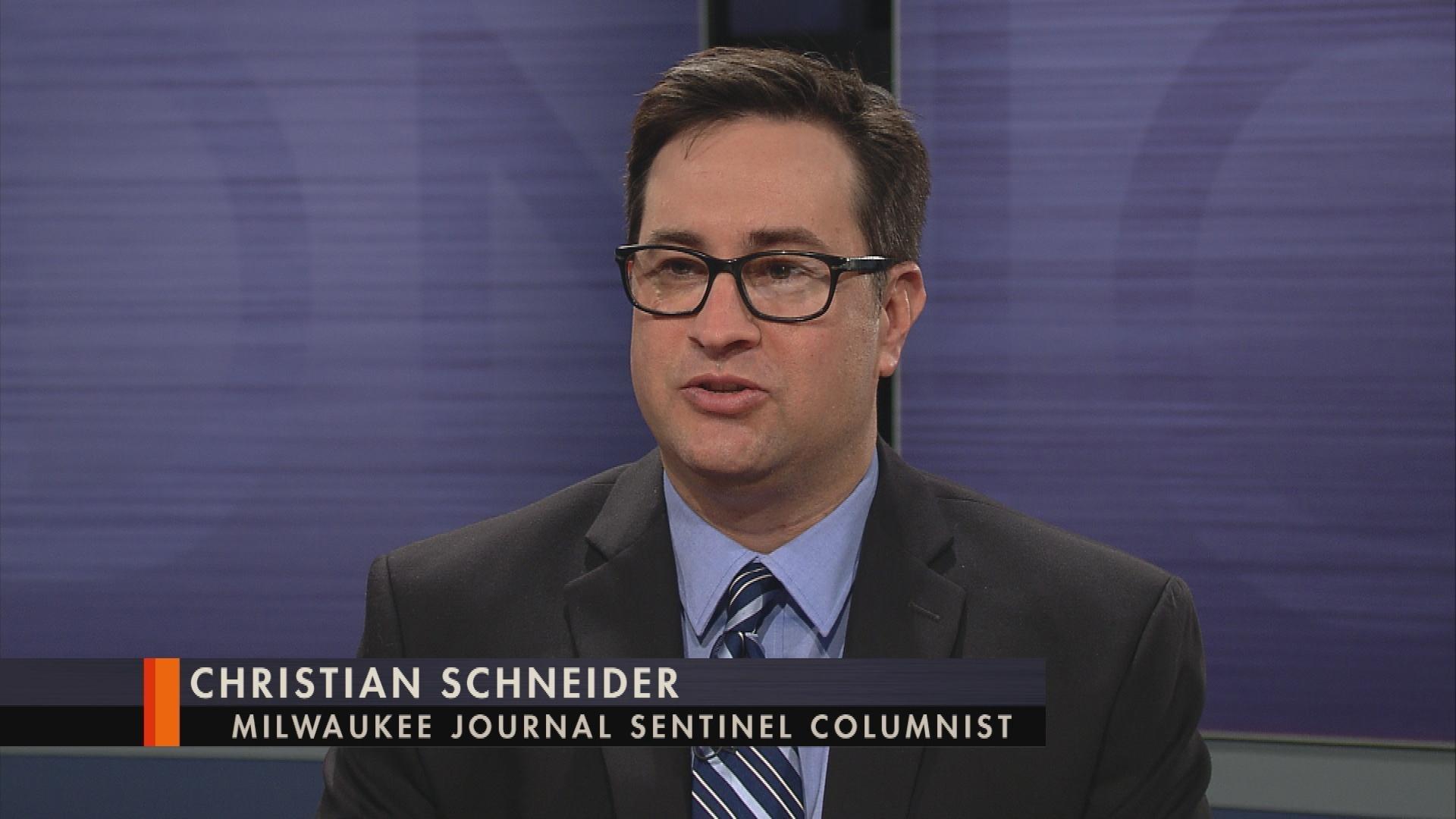 This is beautiful stuff.
The left has no class.
From Schneider's latest column:
This is a surprising level of grave-dancing from a party that just a year ago lost a presidential race to one of the most absurd candidates to ever run for the nation's highest office.
What is clearly evident is that even the basic mores of political decency are melting away, leaving us engaged in ideological war all the time.
Evidently, we live in an era where some elected officials can't be respectful even for a moment.
Read the entire piece and why Schneider believes the grave-dancing could backfire.