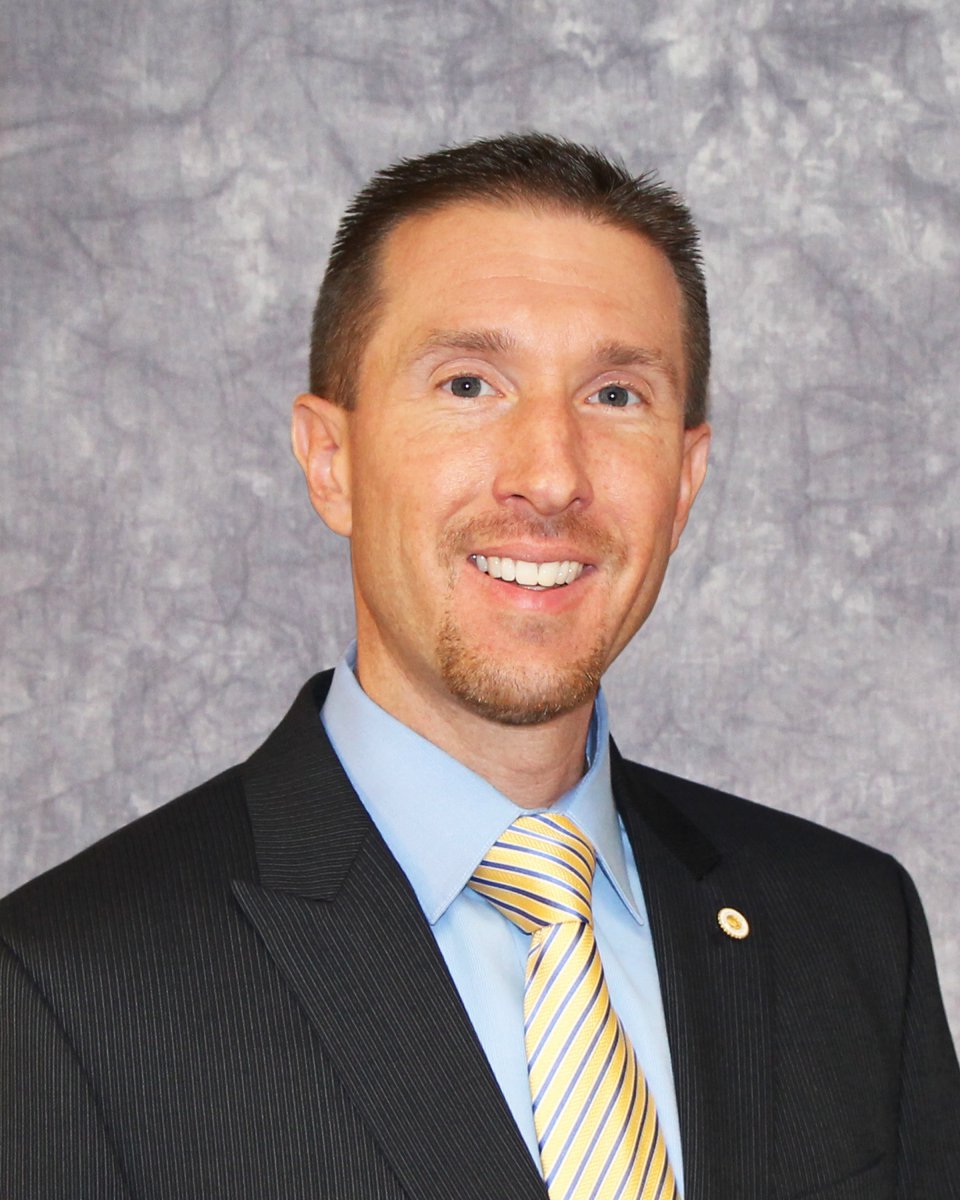 From His Facebook page:
I want to thank everyone who supported me throughout this election and, more importantly, these past six years. It has been an amazing ride and was an honor to serve the residents of Franklin, Hales Corners, and Oak Creek as their representative on the Milwaukee County Board. Although the results were not what we hoped for, we ran a clean campaign despite the insurmountable odds of County Executive Chris Abele's $150,000 spent to distort, misrepresent and lie about my record. Because my opponent was not qualified and had zero experience, he decided the only way to defeat me was to smear my character for events that happened 20 years ago. I don't get bothered when people say bad things about me, but the attacks on my late wife Marcie went beyond comprehension, and the individuals who crossed that line will be dealt with.
I ran because I want to make a difference. I am proud of what I accomplished these past six years: our crumbling roads have been reconstructed, our pool on the verge of closure will now remain open for generations to come, and our community treasures like Boerner Botanical Gardens that were in disrepair have been brought back to their glory days.
I have loved politics my entire life and I feel privileged to do something that I truly love. The great thing about politics is that there is always another election . . . AND 2020 is right around the corner!