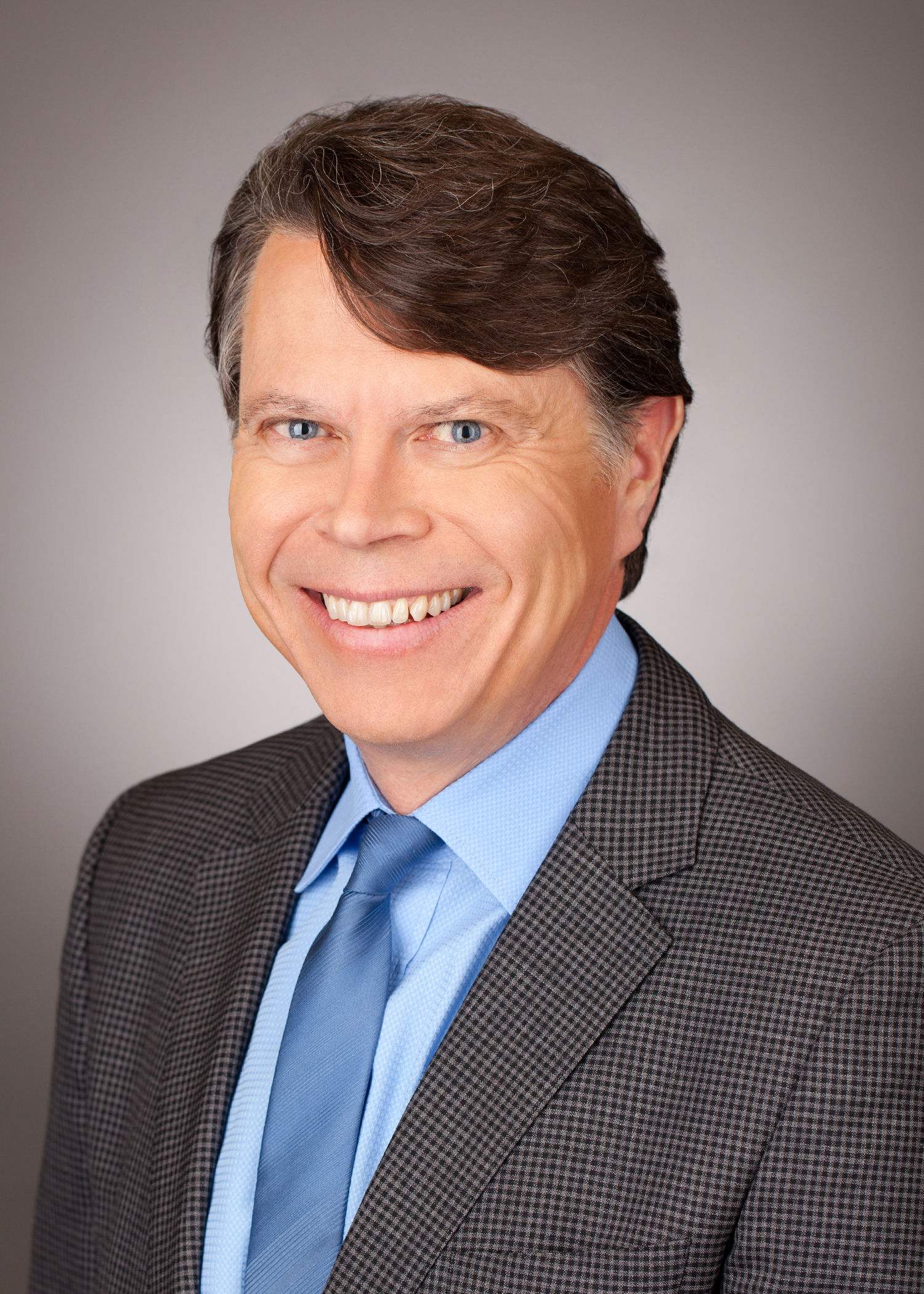 Donald J. Boudreaux is a Senior Fellow with the F. A. Hayek Program for Advanced Study in Philosophy, Politics, and Economics at the Mercatus Center at George Mason University, a Mercatus Center Board Member, and a professor of economics and former economics-department chair at George Mason University.  In short, an egghead. I wrote that with no disrespect.
He wrote a column for a newspaper about the world today that's, surprise…positive.
Those of us alive today in the modern world are lucky to have so much that we take for granted. We take for granted many big advantages…
Like what?
Read here.