Bill Clinton was president, he was the subject of scandal, and my fellow panelists and I talked about it on several occasions on the old Milwaukee Public Television on program InterCHANGE that was cancelled in the summer of 2016 after 21 years on the air.
You, of course, remember.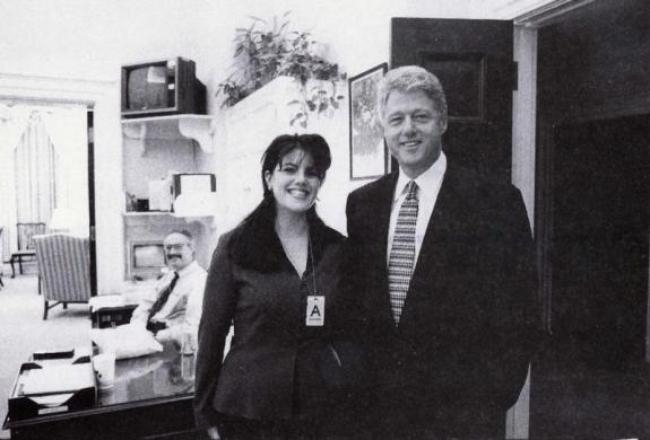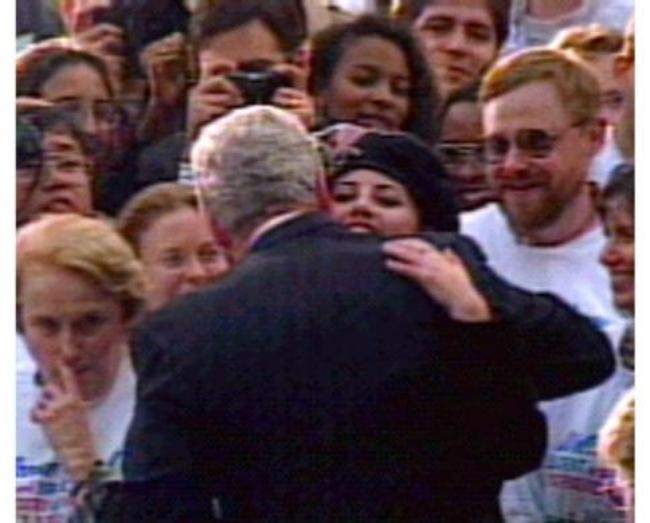 Joel McNally, the ultra lefty on the TV show scoffed at why we were even discussing this affair.
Grinning from ear to ear, McNally said, and I'm paraphrasing, so what. We learned the president had a girlfriend. No big deal.
That was the typical liberal attitude.
Today's read is from the Daily Wire:
What a difference a few years make.
A pornographic "actress" named Stormy Daniels appeared on "60 Minutes" on Sunday to allege an affair with Donald Trump back in 2006, 10 years before he ran for president. On the news program, she said the sexual encounter was consensual — "I'm not a victim," she said. But she also said she was threatened if she talked about the affair.
The MSM swooned.
You can read the entire column here.