The left-leaning POLITICO just published a lengthy profile on the most prominent African-American Republican in America: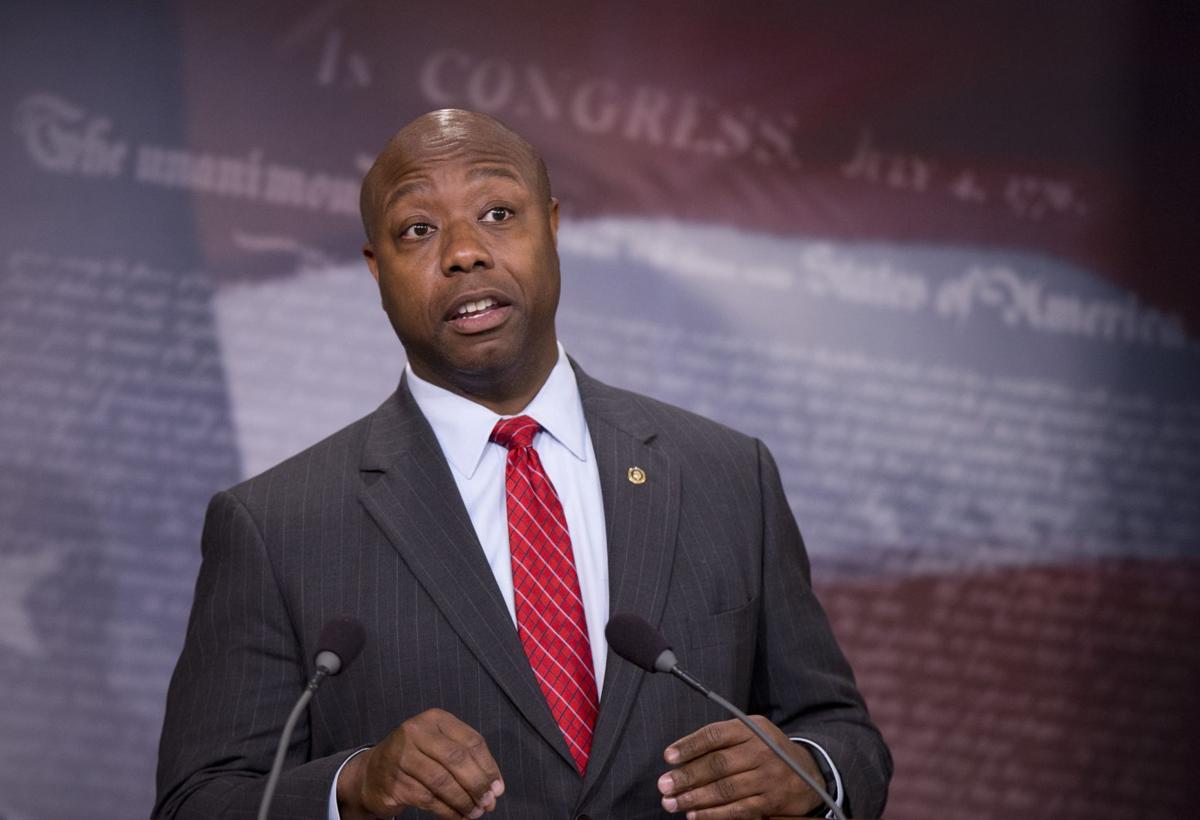 US Senator Rick Scott from South Carolina.
From POLITICO:
When Scott took his place at the (GOP tax cut plan) ceremony on the afternoon of December 20—flanking President Donald Trump, right next to Speaker Paul Ryan—the extent of his influence was on full display.
But that's not what everyone saw. Just minutes before Trump invited Scott to speak at the lectern, Andy Ostroy, a HuffPost blogger, tweeted: "What a shocker … there's ONE black person there and sure enough they have him standing right next to the mic like a manipulated prop. Way to go @SenatorTimScott." When the event ended, Scott opened Twitter and spotted the comment. He responded: "Uh probably because I helped write the bill for the past year, have multiple provisions included, got multiple Senators on board over the last week and have worked on tax reform my entire time in Congress. But if you'd rather just see my skin color, pls feel free."
Read the entire article here.