Every Friday night we smooth our way into the weekend with music, the universal language. These selections demonstrate that despite what is being passed off as art today, there is plenty of really good music available. Come along and enjoy.
This Sunday it's the 2018 Oscars, the 90th year of the Academy Awards. One columnist wrote this week the broadcast will be  a "3-hour left-wing political seminar."
The Fischer family will not be watching. We refuse to waste time on a bunch of America-hating no talents who fall all over themselves when they have no business bragging about how wonderful, great, and superior they are. Let's not forget this is an industry crawling with sexual predators.
We do of course acknowledge that during those 90 years there's been a tremendous body of cinematic work including music. But Oscar's not perfect. Not even close.
That's just the most recent example. Historically, they've messed up royally. That's our focus this week.
Oscar snubs. How could they?
Let's get started with this movie from 1956. The star's performance was considered the best of his career. He wasn't nominated.
The guy made tons of movies, memorable scenes and stories.
Oscar was cruel, even to a leading man bigger than life. Until…
April 7, 1970.
The 42nd Annual Academy Awards.
Barbara Streisand presents.
John Wayne's trip to the winning podium was long in coming.
The Academy had failed to even nominate Wayne for any of his most celebrated performances like Stagecoach (1939), Red River (1948), The Quiet Man (1952), The Man Who Shot Liberty Valance (1962) and  The Searchers (1956), considered by many to be the greatest Western ever made.
But on April 7, 1970, Wayne won his first–and only–acting Academy Award for "True Grit."

The theme song was recorded by the late Glen Campbell who also starred in the film.
When John Wayne was not nominated for Best Actor for The Seachers, the nominees in 1957 were Yul Brynner in The King and I, Kirk Douglas in Lust for Life, Rock Hudson in Giant, Laurence Olivier in Richard III, and James Dean (posthumously) in Giant. Brynner took home the Oscar.
When I first started blogging back in 2007 I did a segment inspired by a day trip Jennifer and I made, and this isn't like me. Can' t remember if it was Cedarburg or Delafield. It was one of those quaint locales where I set foot in some gift shop.
The store had speakers playing music,  including a butchered version of Elvis' "Can't help Falling in Love With You."
I immediately blogged that there are certain songs no one, I mean no one should ever cover or re-record ever again.
"Can't Help Falling in Love With You"
"As Time Goes By"
"My Way" (Only Frank and Elvis)
"Crazy"
And "Somewhere Over the Rainbow"
I'm making an exception.
Dave Koz's beautiful saxophone with a lush orchestra behind him is a wonderful tribute to Judy Garland who was not nominated for what may have been her best performance.
In 1940 the nominees for Best Actress were Vivien Leigh in Gone With the Wind, Bette Davis in Dark Victory, Irene Dunne in Love Affair, Greta Garbo in Ninotchka, and Greer Garson in Goodbye, Mr. Chips. The award went to Leigh.
The American Film Institute in 1998 commemorated the first 100 years of American movies by selecting the 100 greatest American movies of all time, as determined by more than 1,500 leaders from the American film community.
A 1942 romantic drama of wartime sacrifice set in Nazi-occupied French Morocco came in at #2 and won Best Picture, but it's lovely leading lady wasn't nominated.
Ingrid Bergman was shut out. Greer Garson won Best Actress for Mrs. Miniver. The other nominees were Bette Davis in Now, Voyager, Katherine Hepburn in Woman of the Year, Rosalind Russell in My Sister Eileen, and Teresa Wright in The Pride of the Yankees.
This 1993 album wasn't ignored. It won a Grammy Award.
Horror films generally get a chilly reception from the Academy. Not so this year. Get Out got 4 nominations including Best Picture.
Chris Washington is black. His girlfriend, Rose Armitage is white. He meets her parents at their magnificent Lake Pontaco home. What begins as a friendly and polite mood  eventually becomes unsettling. An off-limits, locked room that leads to the basement? What's that all about?
Alfred Hitchcock's masterpiece Psycho starred Anthony Perkins as Norman Bates. You understand the trend going on here.
Hitchcock was nominated for Best Director, and lost.
Perkins didn't make the cut for Best Actor.
Burt Lancaster won for Elmer Gantry, beating Trevor Howard in Sons and Lovers, Jack Lemmon in The Apartment, Laurence Olivier in The Entertainer, and Spencer Tracy in Inherit the Wind.
Next, Keith Lockhart conducts.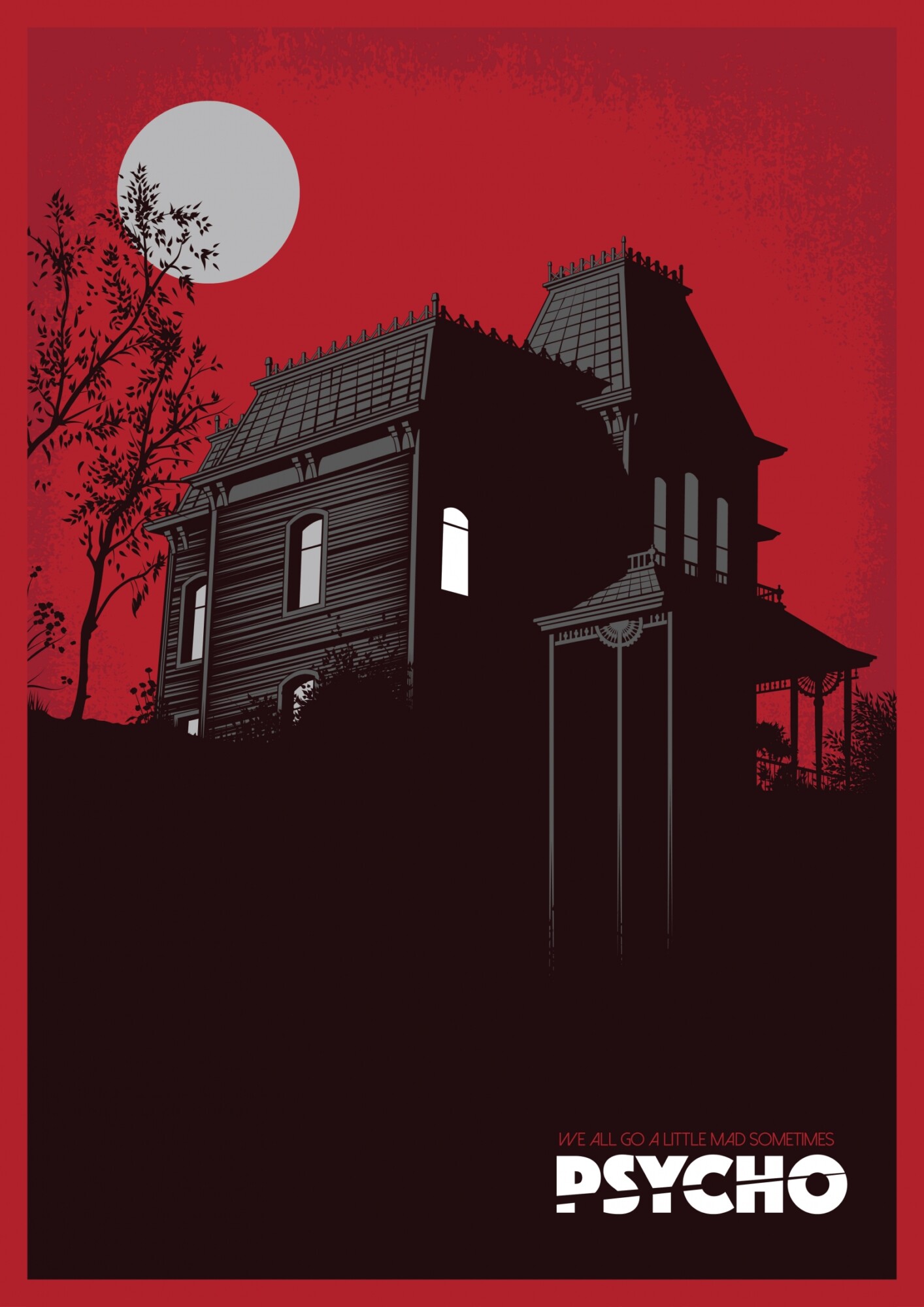 Oh, by the way…Bernard Herrmann's amazing musical score? Not even nominated.
That's it for this week.
Goodnight.
Sleep well.
Have a great weekend.
We close with what is considered the greatest movie musical of all-time, 1952's Singin' in the Rain. The Hollywood Reporter's review that year said that Gene Kelly's dancing in the title song ranged "from the graceful to the spectacular."
The Best Actor nominees were Gary Cooper in High Noon (the winner), Marlon Brando in Viva Zapata!, Kirk Douglas in The Bad and the Beautiful, Jose Ferrer in Moulin Rouge, and Alec Guinness in The Lavender Hill Mob.
"Singin' in the Rain" is part of this performance medley from the Boston Pops 4th of July program in 1996. Back then the entire concert was broadcast and this show was delayed for quite some time because of heavy rain.  How appropriate given what was on the program.
What's noteworthy is that when the show finally resumed, despite the best efforts of the crew, there were still puddles onstage.
The theme of 1996's Fireworks Spectacular was "A Salute to the American Musical."
Once again Keith Lockhart conducts with Guy Stroman (red shirt), Sandy Duncan, and Duncan's husband, Don Correia.